Designers Guild at the RHS Chelsea Flower Show
{"ImageID":82628,"SortOrder":0,"AltText":"Designers Guild at the RHS Chelsea Flower Show ","Overlay":null,"MaxWidth":null,"ImageSize":12}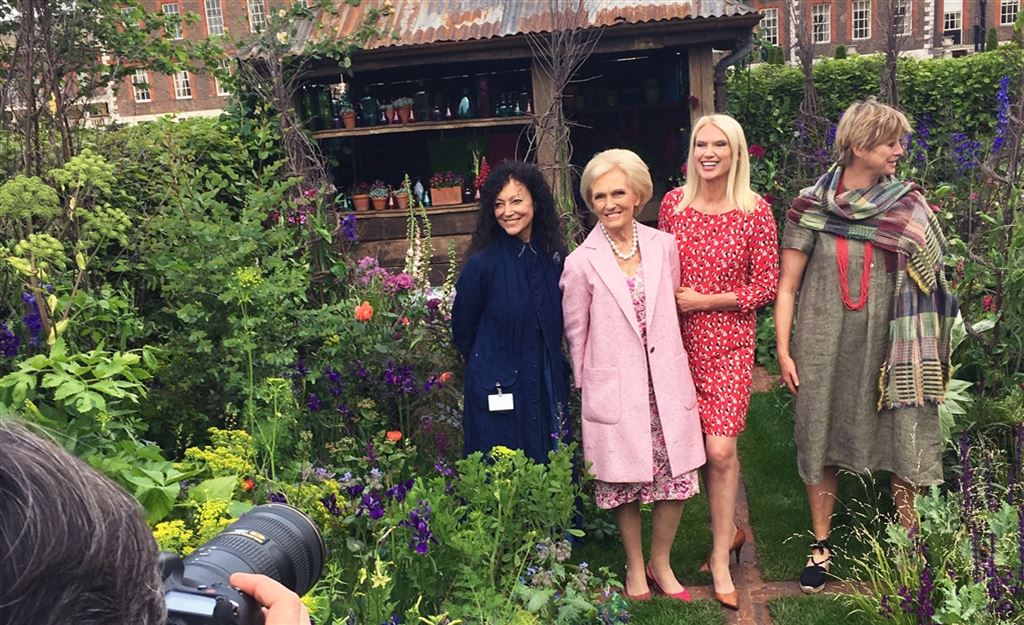 {"ImageID":82615,"SortOrder":1,"AltText":"Designers Guild at the RHS Chelsea Flower Show ","Overlay":null,"MaxWidth":null,"ImageSize":12}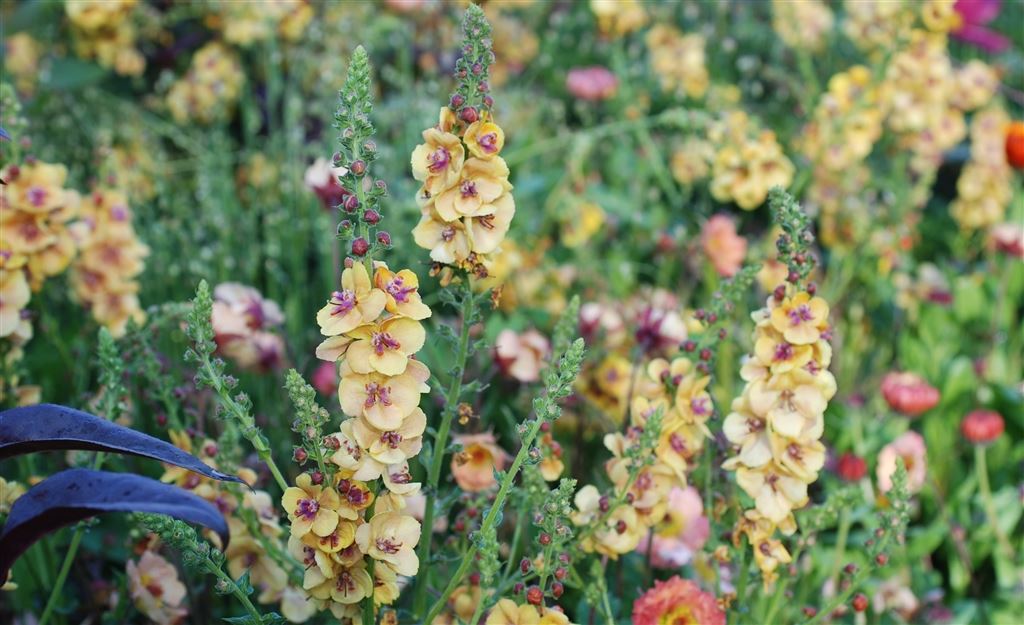 {"ImageID":82616,"SortOrder":2,"AltText":"Designers Guild at the RHS Chelsea Flower Show ","Overlay":null,"MaxWidth":null,"ImageSize":12}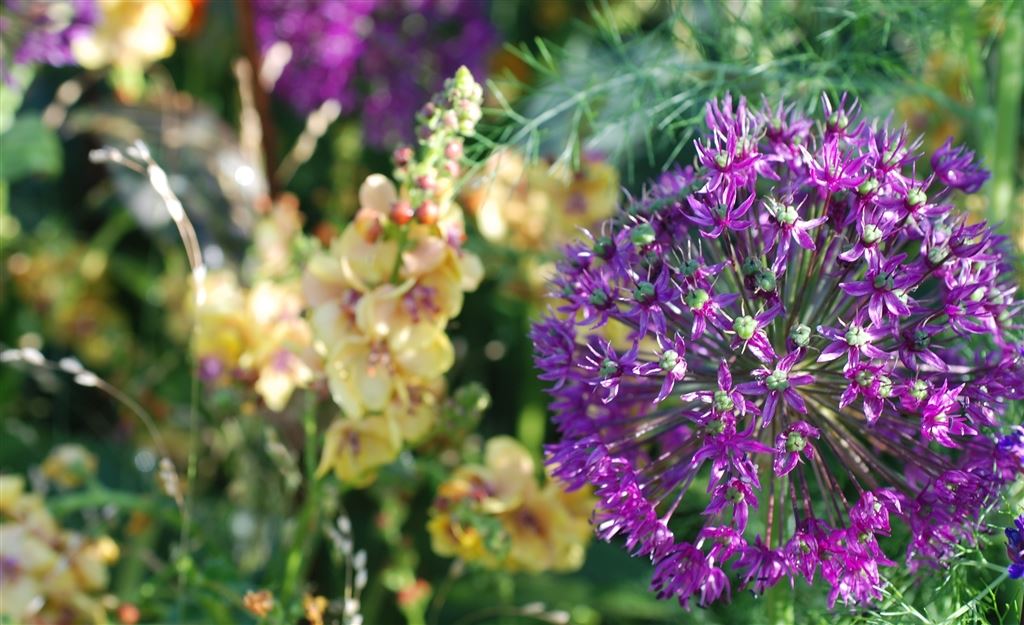 {"ImageID":82617,"SortOrder":3,"AltText":"Designers Guild at the RHS Chelsea Flower Show ","Overlay":null,"MaxWidth":null,"ImageSize":12}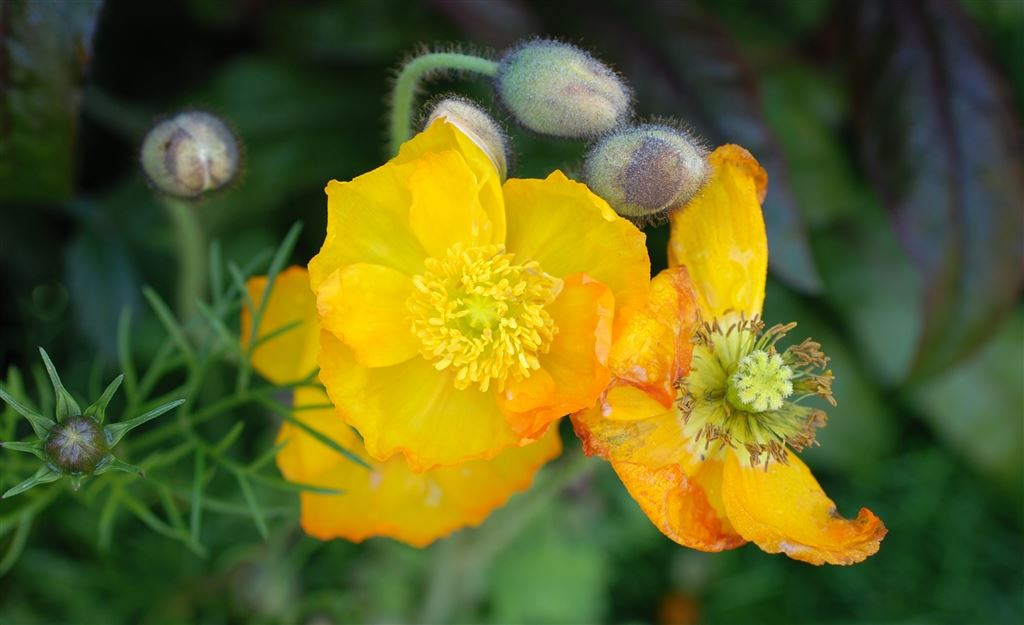 {"ImageID":82627,"SortOrder":4,"AltText":"Designers Guild at the RHS Chelsea Flower Show ","Overlay":null,"MaxWidth":null,"ImageSize":12}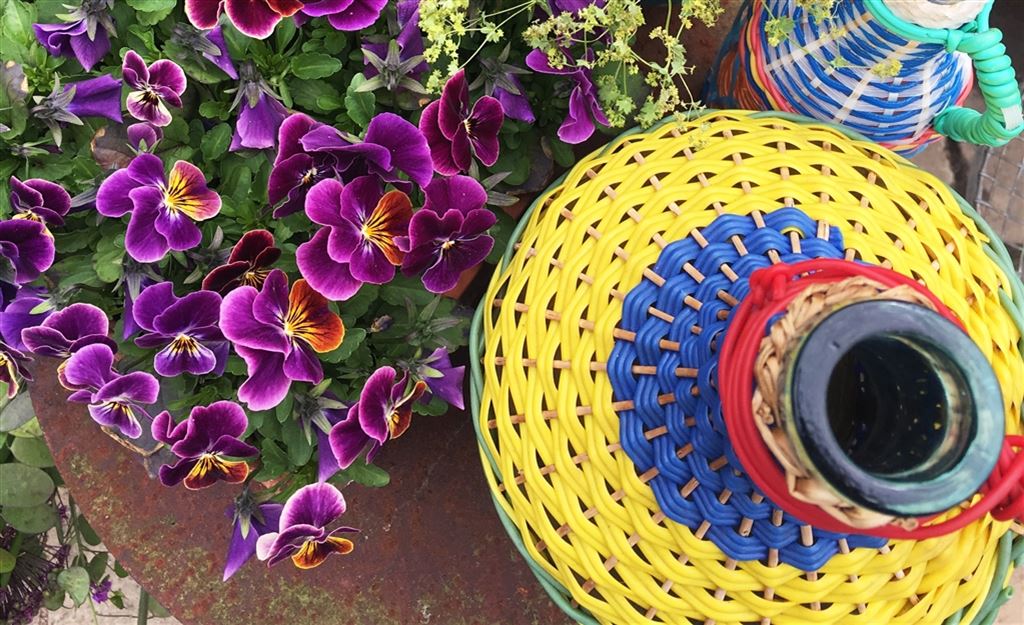 {"ImageID":82622,"SortOrder":5,"AltText":"Designers Guild at the RHS Chelsea Flower Show ","Overlay":null,"MaxWidth":null,"ImageSize":12}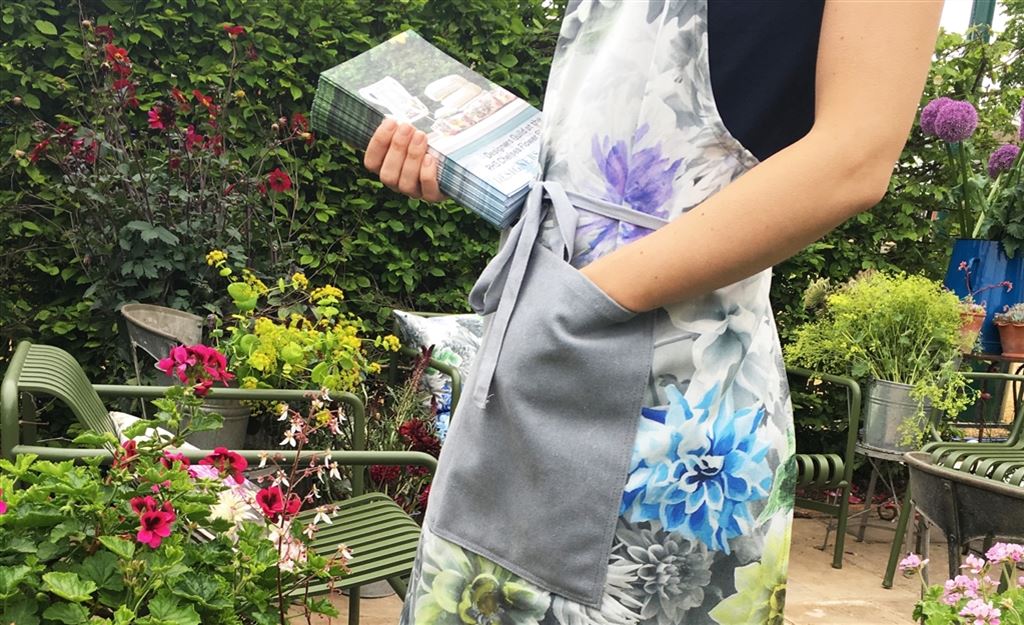 {"ImageID":82619,"SortOrder":6,"AltText":"Designers Guild at the RHS Chelsea Flower Show ","Overlay":null,"MaxWidth":null,"ImageSize":12}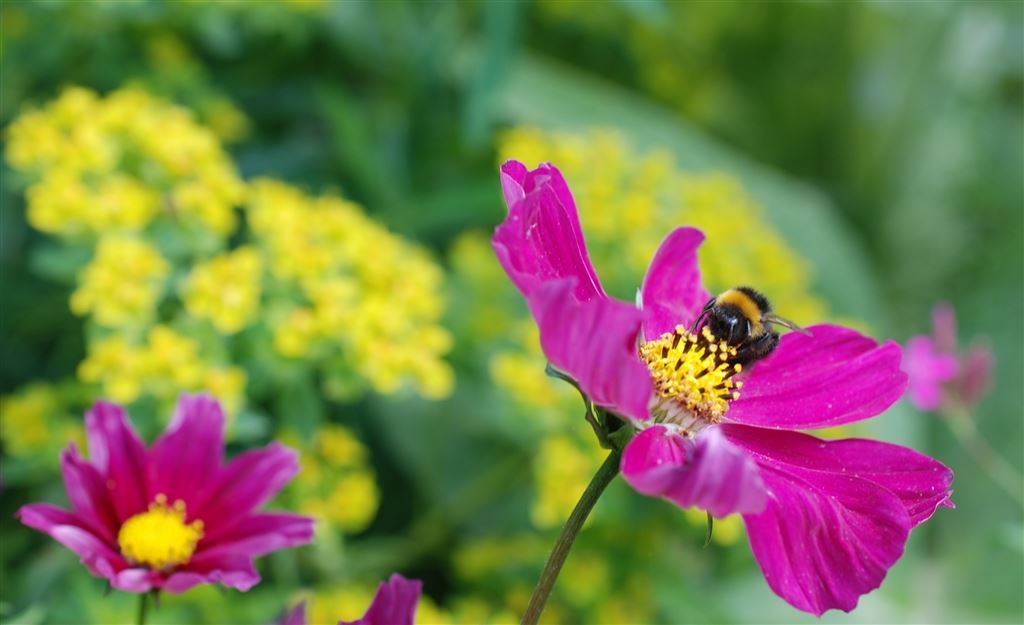 {"ImageID":82621,"SortOrder":7,"AltText":"Designers Guild at the RHS Chelsea Flower Show ","Overlay":null,"MaxWidth":null,"ImageSize":12}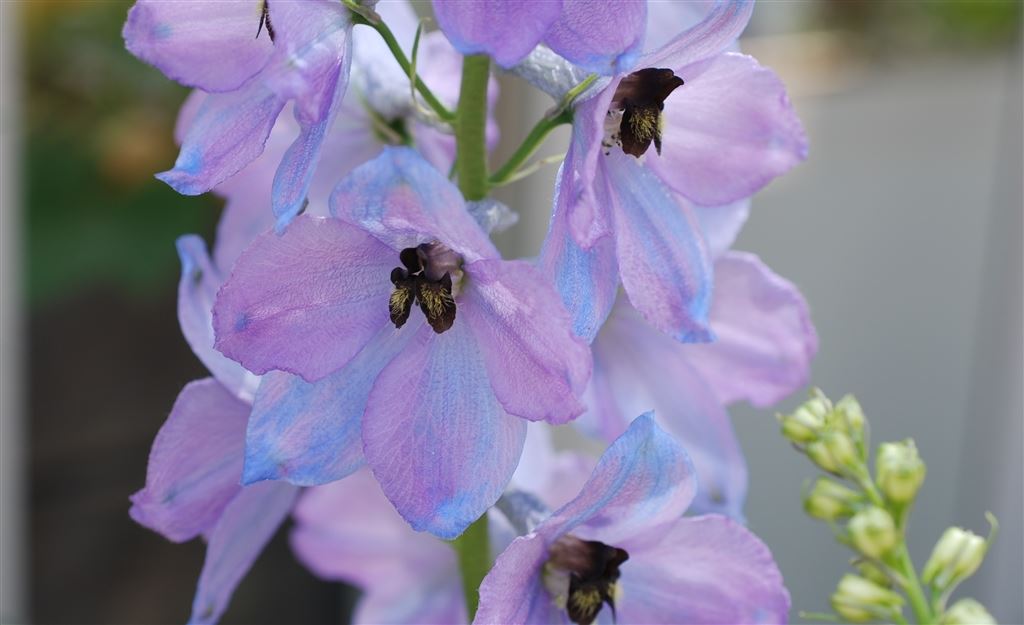 {"ImageID":82620,"SortOrder":8,"AltText":"Designers Guild at the RHS Chelsea Flower Show ","Overlay":null,"MaxWidth":null,"ImageSize":12}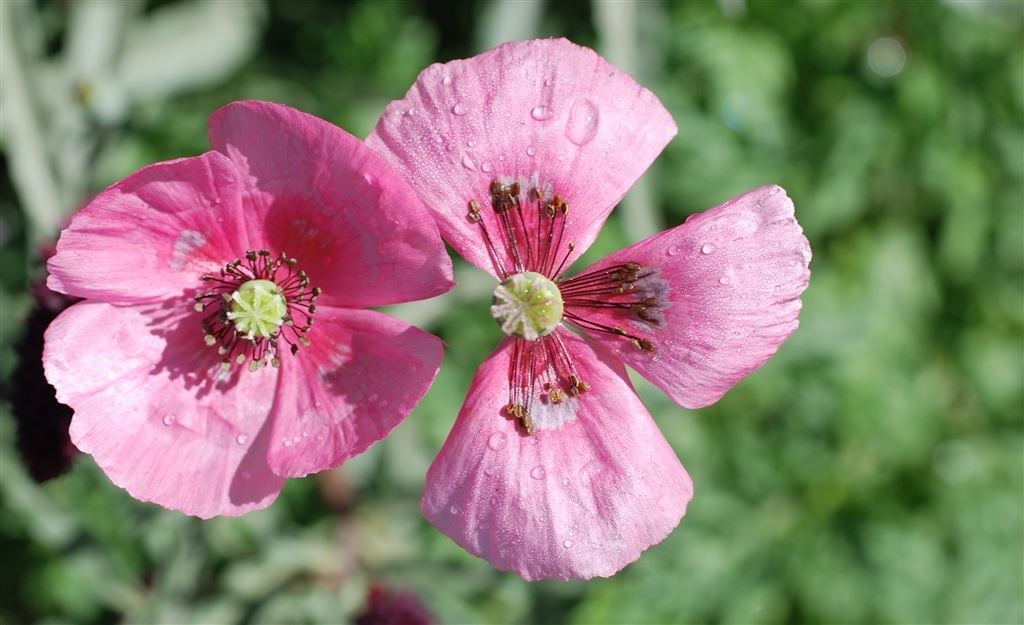 {"ImageID":82618,"SortOrder":9,"AltText":"Designers Guild at the RHS Chelsea Flower Show ","Overlay":null,"MaxWidth":null,"ImageSize":12}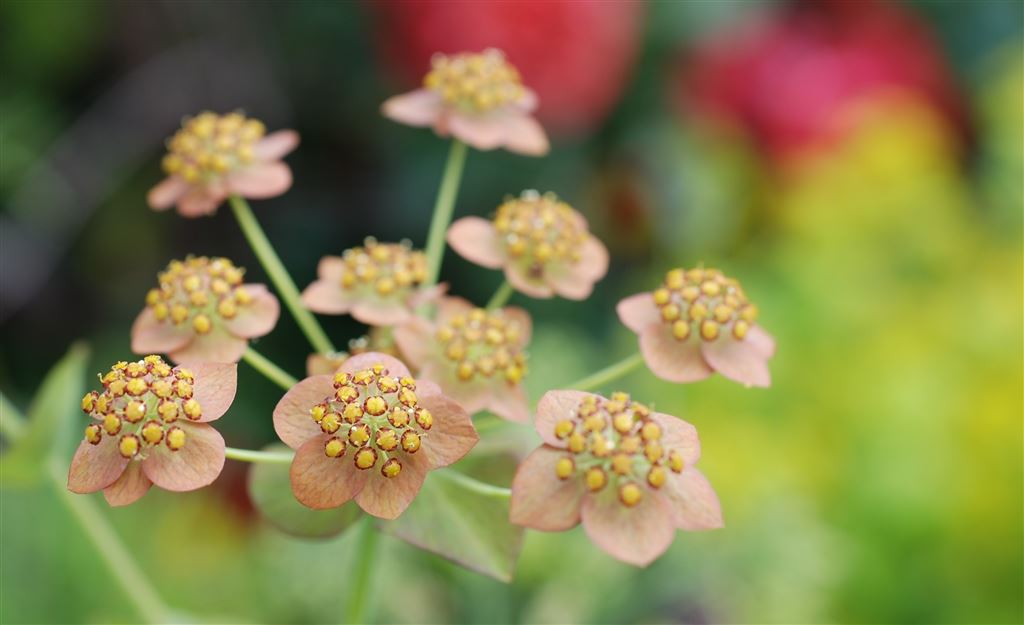 {"ImageID":82626,"SortOrder":10,"AltText":"Designers Guild at the RHS Chelsea Flower Show ","Overlay":null,"MaxWidth":null,"ImageSize":12}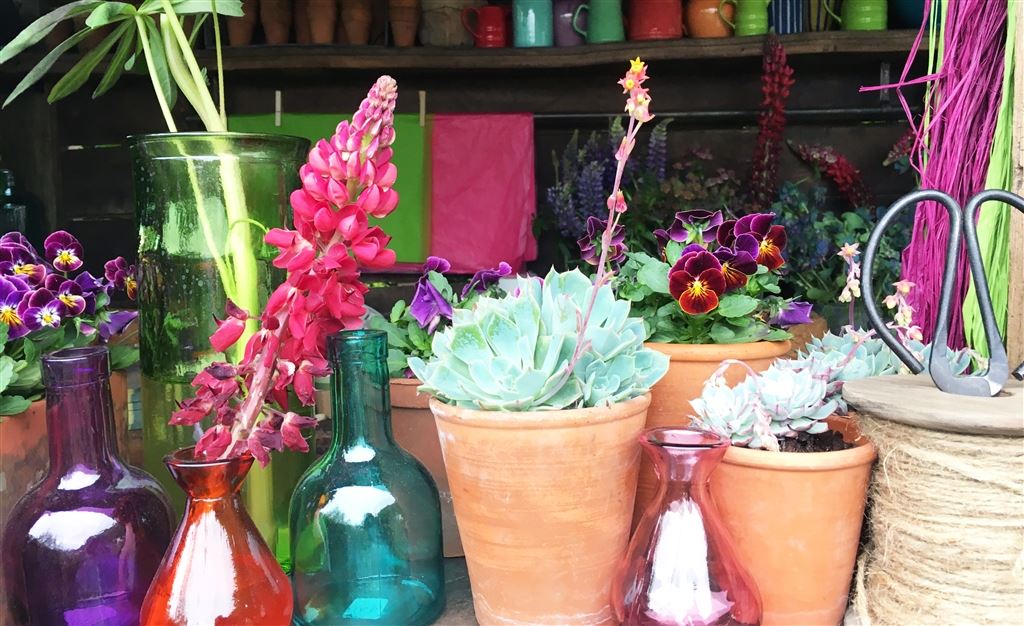 JUNE 2017
The 104th RHS Chelsea Flower Show 2017 got off to a flying start last month, when gardeners and exhibitors including Tricia Guild, welcomed the Royal Horticultural Society's VIPS, celebrities and members of the Royal Family to the most famous and best loved flower show in the world.
At the Anneka Rice Colour Cutting Garden, designed by Sarah Raven and inspired by our very own Tricia Guild, proceedings started promptly with a live interview with Chris Evans for BBC Radio 2 - broadcasting to over 10 million listeners!
Throughout the show, more interviews followed and we were delighted to meet some famous faces and even some very special Royal ones at our garden - All of whom loved the rich colour palette of flowers and plants that seemed to bring our fabrics to life and of course the very smart seating area which was dressed with cushions from our Palasari outdoor collection.