DG paints the Tate
{"ImageID":80575,"SortOrder":0,"AltText":"DG paints the Tate ","Overlay":null,"MaxWidth":null,"ImageSize":12}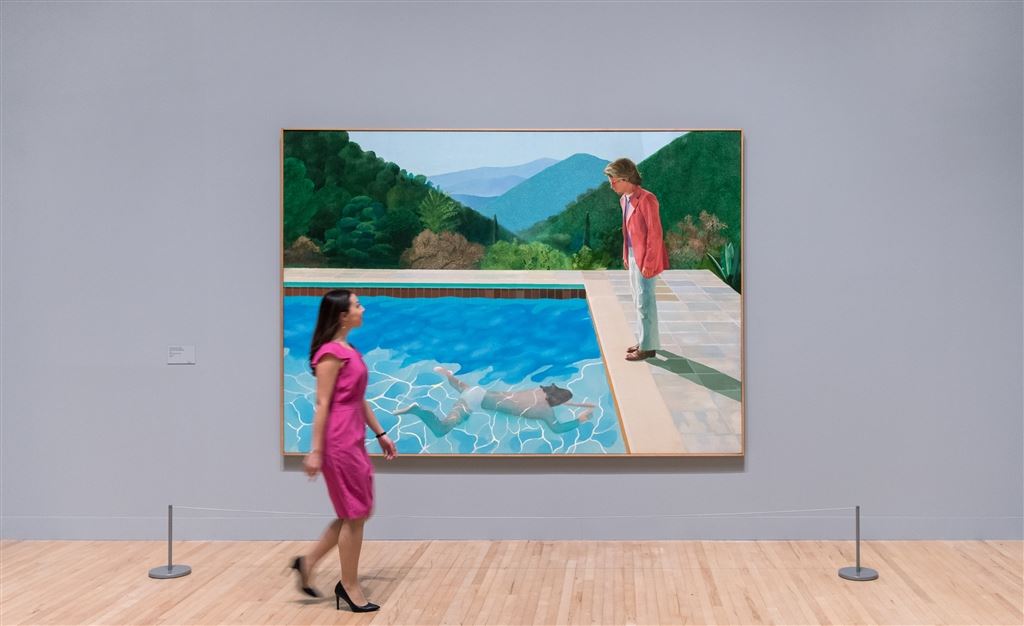 {"ImageID":80573,"SortOrder":1,"AltText":"DG paints the Tate ","Overlay":null,"MaxWidth":null,"ImageSize":12}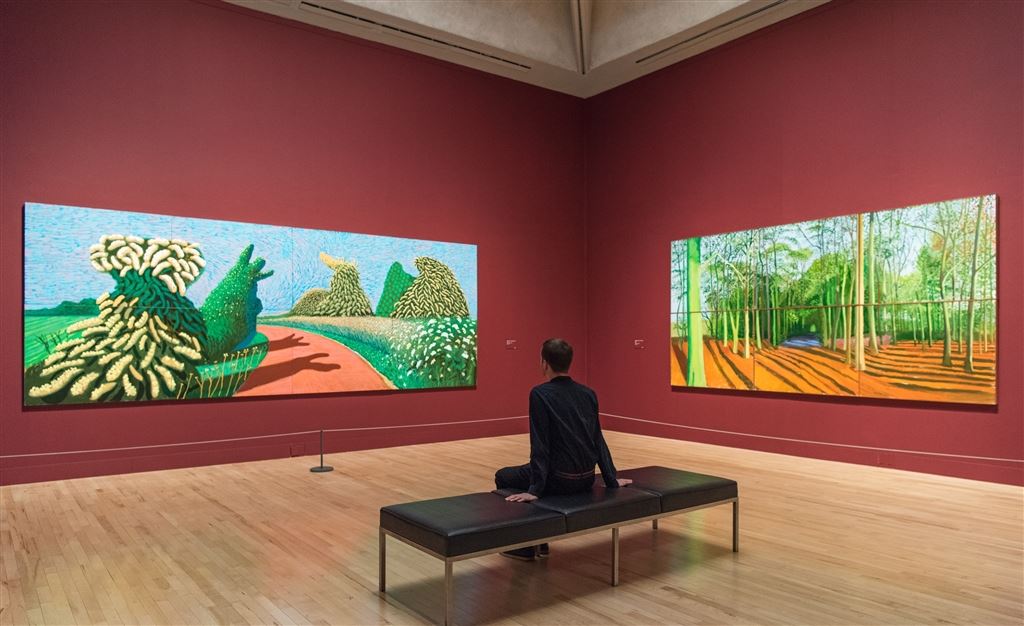 {"ImageID":80608,"SortOrder":2,"AltText":"DG paints the Tate ","Overlay":null,"MaxWidth":null,"ImageSize":12}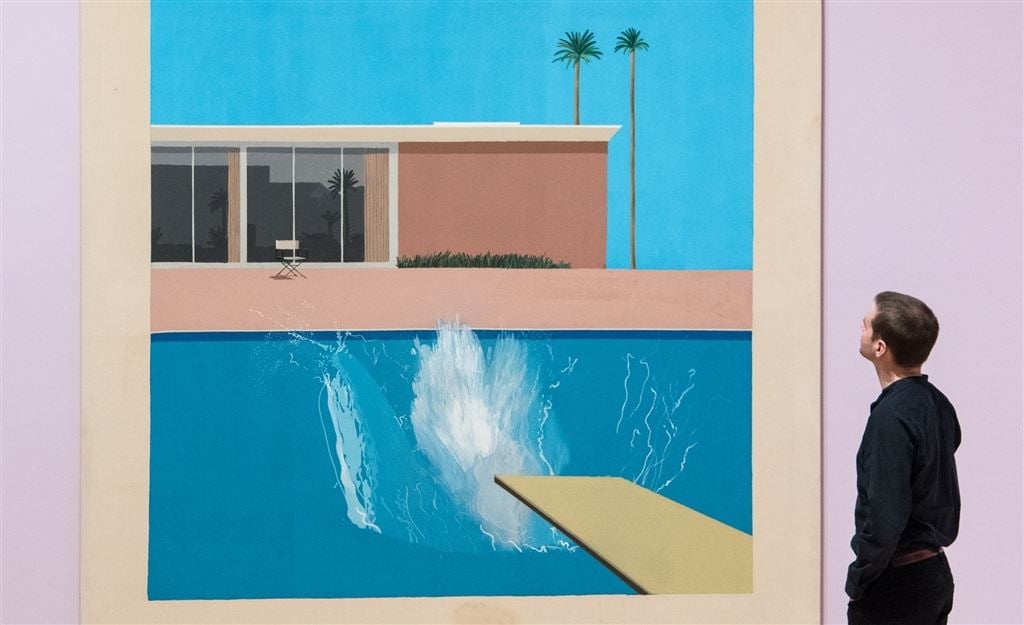 {"ImageID":80574,"SortOrder":3,"AltText":"DG paints the Tate ","Overlay":null,"MaxWidth":null,"ImageSize":12}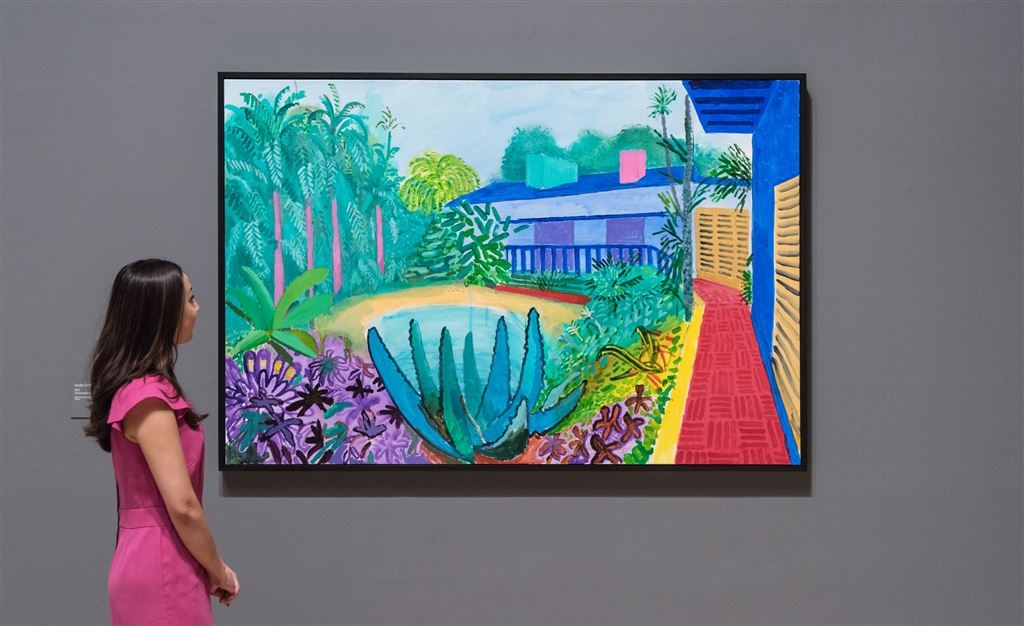 JANUARY 2017
The most influential British artist of the twentieth century returns to Tate Britain for his most comprehensive exhibition yet.
One of the most prestigious galleries in London, The Tate Britain together with David Hockney carefully selected 5 Designers Guild paint colours to decorate the rooms of his retrospective, choosing shades that most resonate with Hockney's style.
"We are thrilled to be supporting one of Britain's most inspiring artists celebrating his instinctive approach to colour. We are delighted that our paints are the backdrop to these legendary works".
Tricia Guild.
"We at Tate Britain are delighted to be working once again with Designers Guild, using their paints for our David Hockney exhibition.Their palette of vivid colours and super-Matt finish give a contemporary feel and provide a perfect background for the work of one of art's great
colourists".
Chris Stephens, Head Curator, Tate Britain.
'Hockney'
9 Feb - 29 May 2017
Tate Britain
View our range of 154 paint shades here.
Sign up and stay in touch with the world of Designers Guild.