Eat, drink & be merry recipes
{"ImageID":77075,"SortOrder":0,"AltText":"Eat, drink & be merry recipes ","Overlay":null,"MaxWidth":null,"ImageSize":12}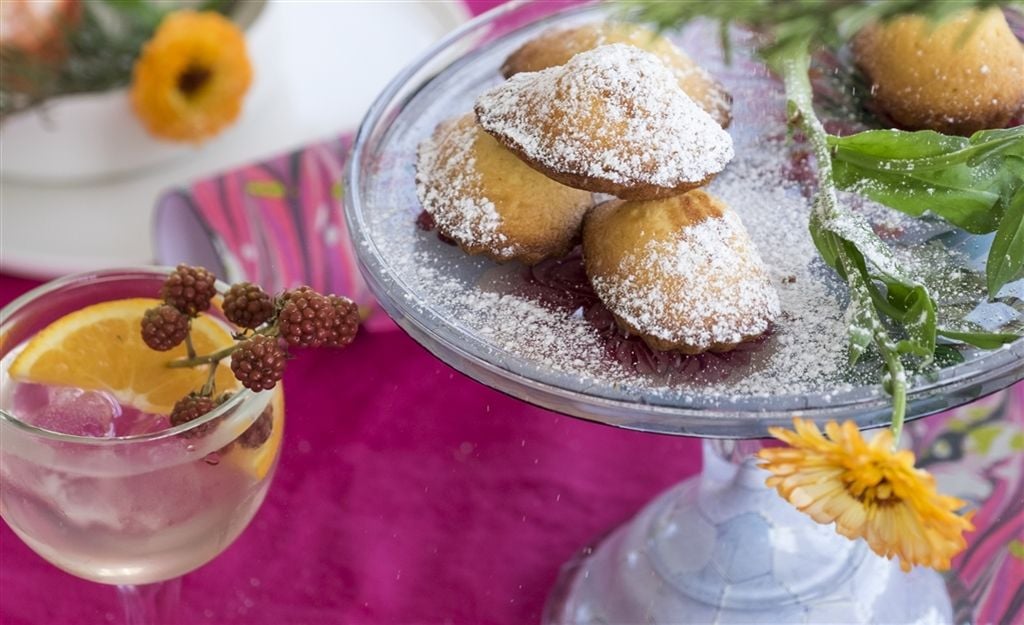 {"ImageID":77074,"SortOrder":1,"AltText":"Eat, drink & be merry recipes ","Overlay":null,"MaxWidth":null,"ImageSize":12}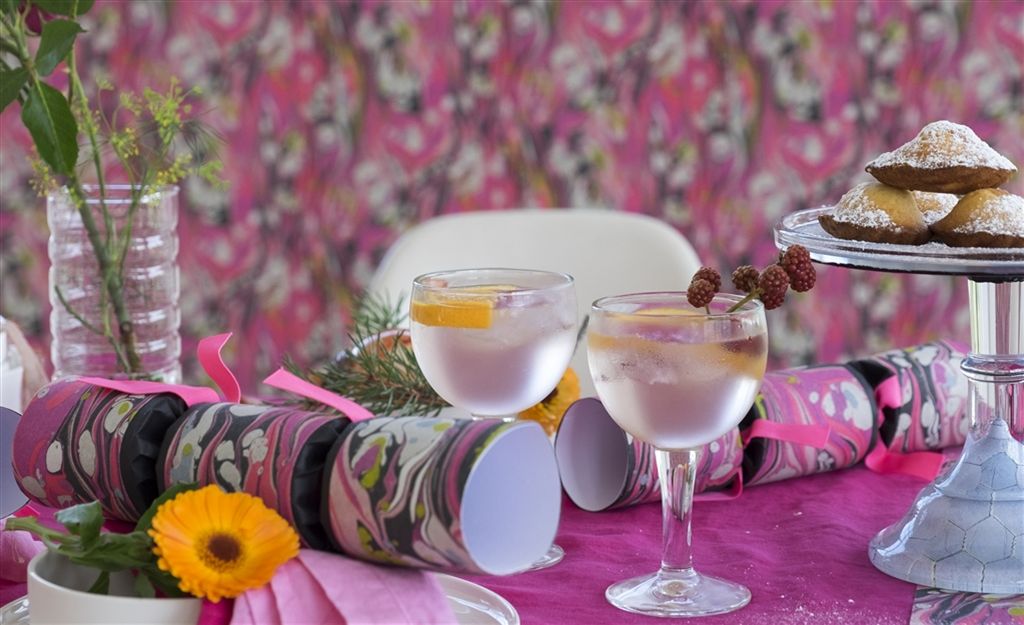 {"ImageID":77076,"SortOrder":2,"AltText":"Eat, drink & be merry recipes ","Overlay":null,"MaxWidth":null,"ImageSize":12}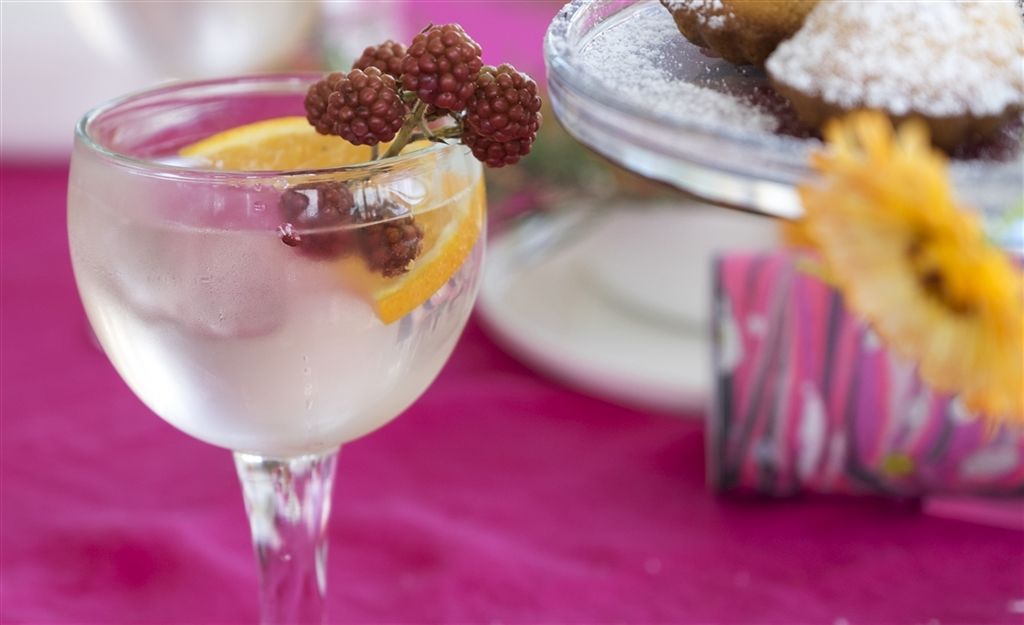 NOVEMBER 2016:
Why not greet guests with a special Christmas aperitif and a festive tipple this year:
Madeleines:
60g unsalted butter, melted
1 large egg
50g caster sugar
50g plain white flour
finely grated zest of 1 medium orange
Icing sugar, for dusting
Method:
Preheat the oven to 190°C, gas mark 5. Use some of the melted butter to grease 15 madeleine moulds. Measure 50ml of the remaining butter and set aside to cool.
Whisk the egg and caster sugar until the mixture is very thick and mousse-like, and the beaters leave a clear trail.
Sift the flour on to the egg mixture and fold gently in. Then fold in the orange zest and the cool melted butter.
Fill each madeleine mould with the mixture and bake for 7-8 minutes. Turn out onto a cooling rack. Dust with icing sugar when cool, and serve.
Christmas bliss:
50ml.The London No.1 Gin
25ml.Lemon Juice
10ml.Sugar Syrup
1slice(s)Orange
A cluster of berries
Fill a shaker with ice.
Pour the Gin, lemon juice, and sugar syrup into the shaker. Strain into a glass, garnish with an orange slice and the cluster of berries.
Sign up and stay in touch with the world of Designers Guild.