Tailored wallpapers
{"ImageID":78938,"SortOrder":0,"AltText":"Tailored wallpapers ","Overlay":null,"MaxWidth":null,"ImageSize":12}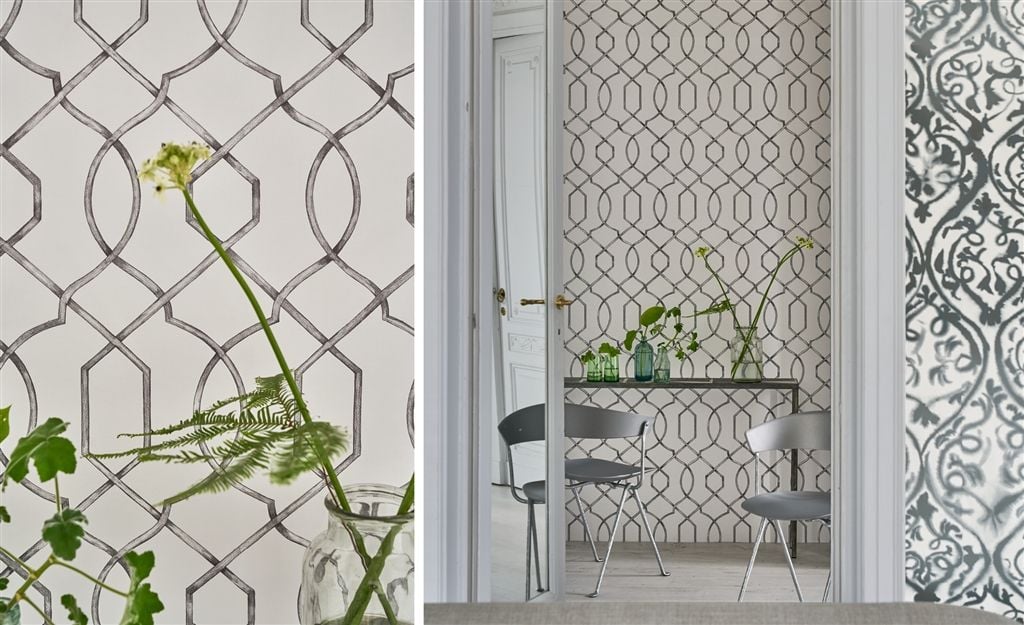 {"ImageID":80677,"SortOrder":1,"AltText":"Tailored wallpapers ","Overlay":null,"MaxWidth":null,"ImageSize":12}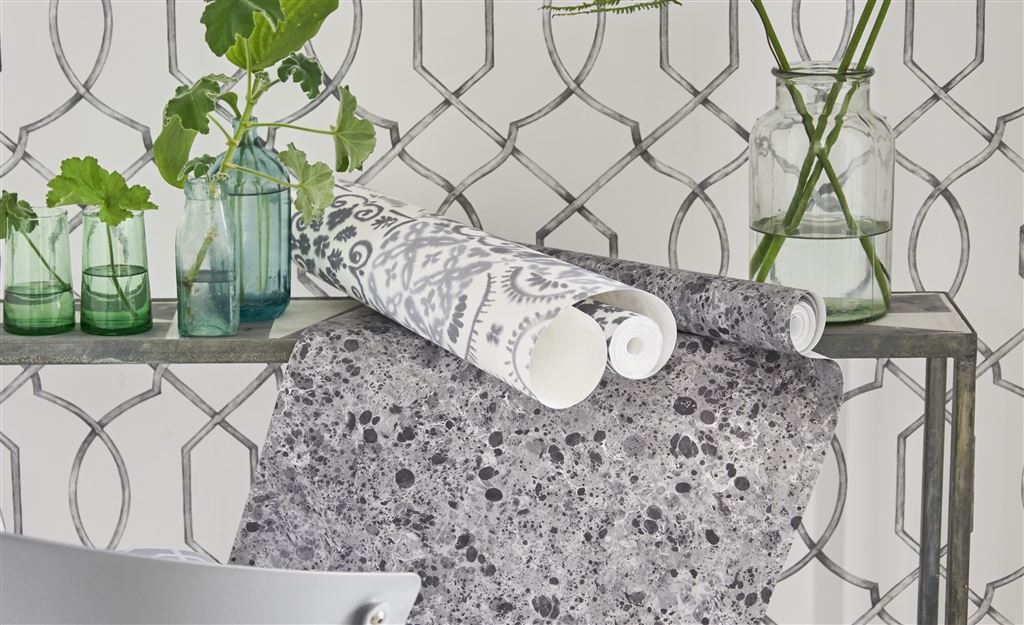 {"ImageID":80686,"SortOrder":2,"AltText":"Tailored wallpapers ","Overlay":null,"MaxWidth":null,"ImageSize":12}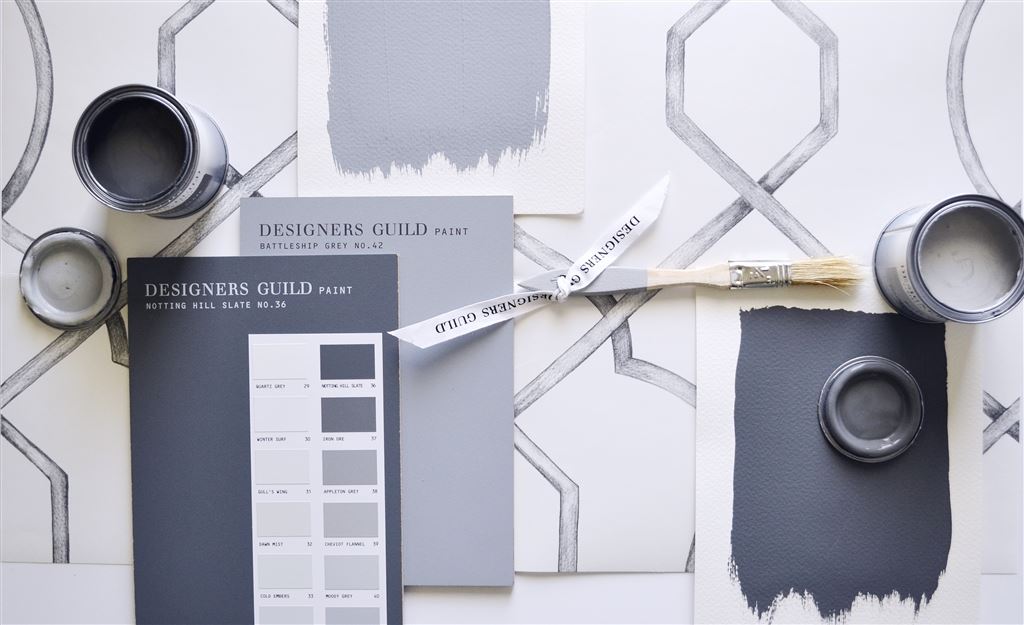 {"ImageID":79233,"SortOrder":3,"AltText":"Tailored wallpapers ","Overlay":null,"MaxWidth":null,"ImageSize":12}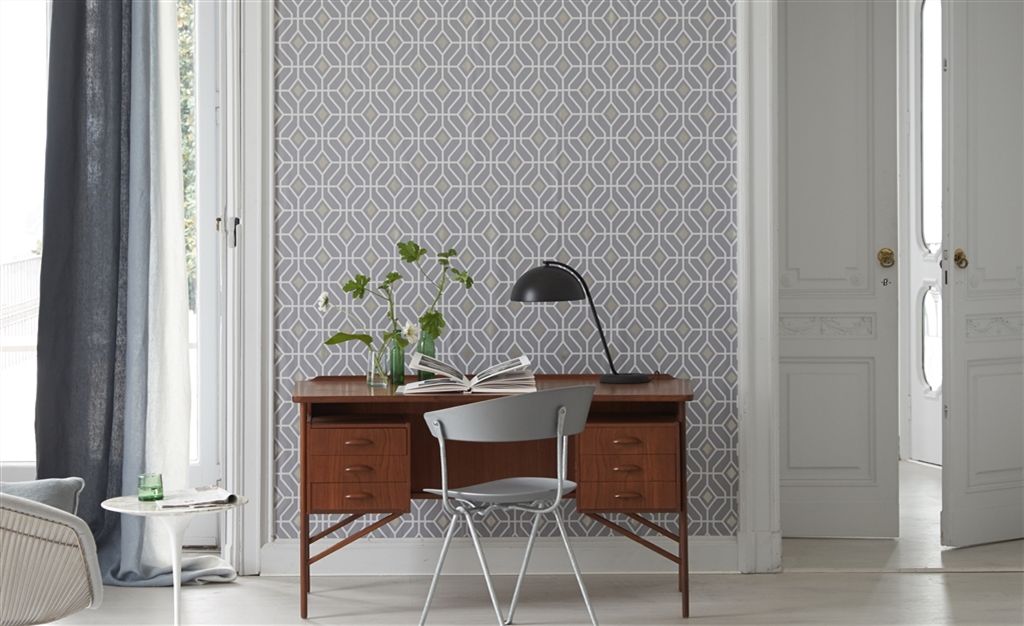 {"ImageID":80678,"SortOrder":4,"AltText":"Tailored wallpapers ","Overlay":null,"MaxWidth":null,"ImageSize":12}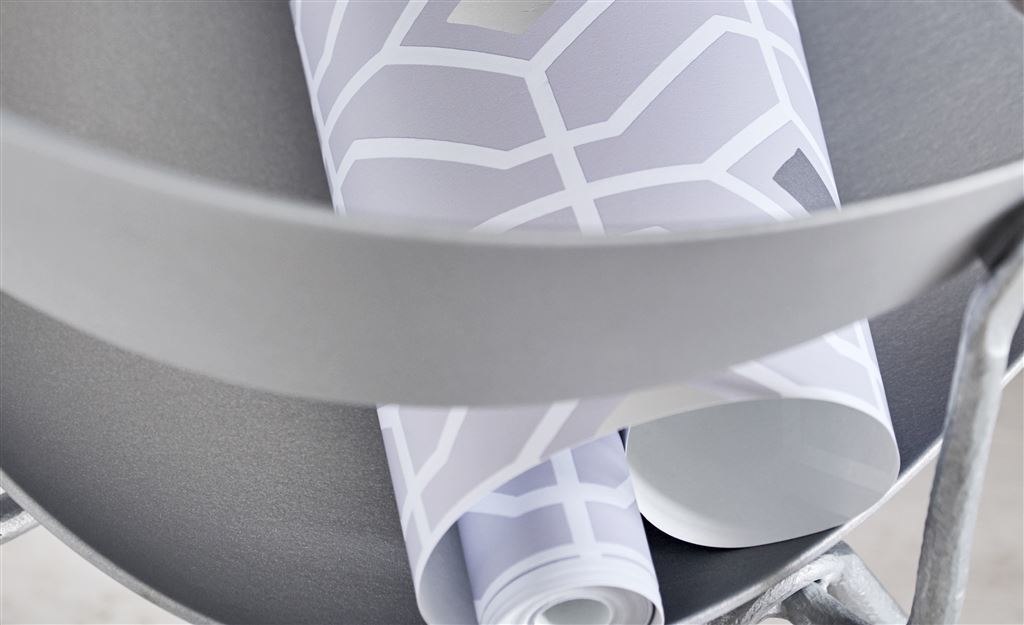 {"ImageID":79234,"SortOrder":5,"AltText":"Tailored wallpapers ","Overlay":null,"MaxWidth":null,"ImageSize":12}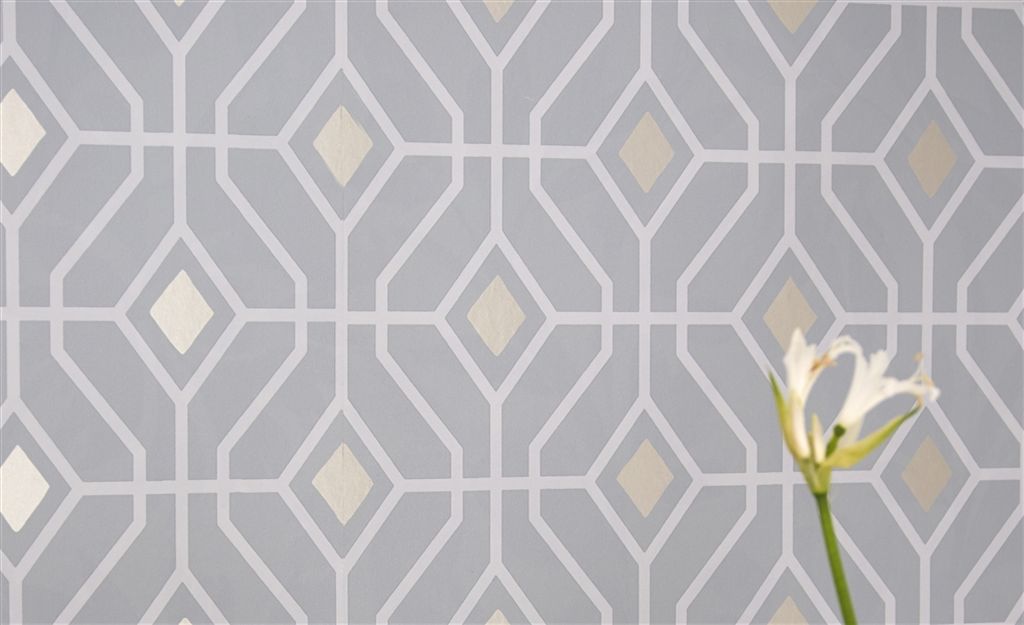 {"ImageID":80685,"SortOrder":6,"AltText":"Tailored wallpapers ","Overlay":null,"MaxWidth":null,"ImageSize":12}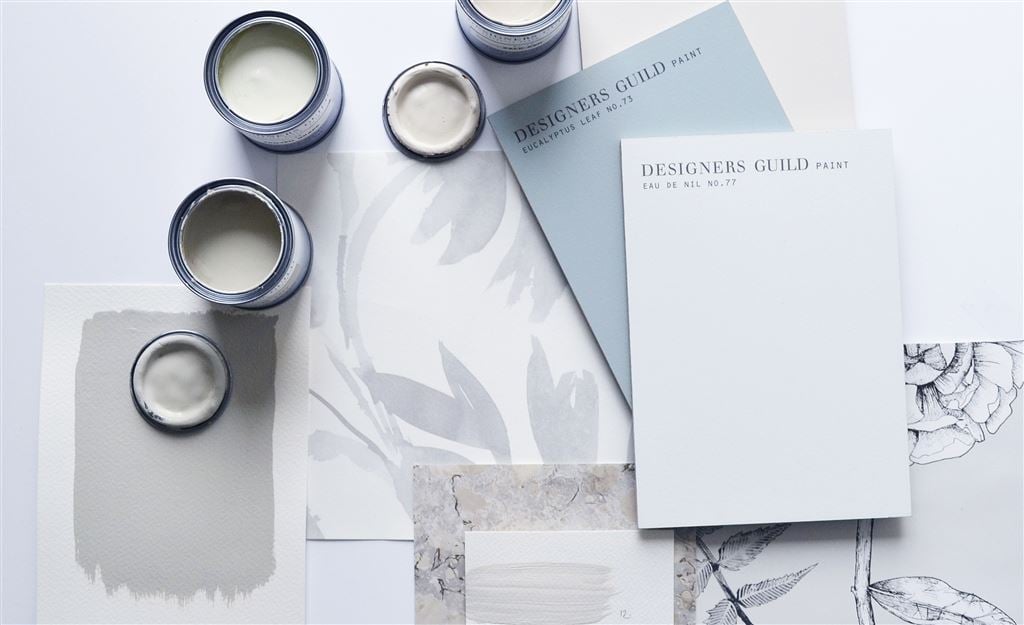 {"ImageID":79228,"SortOrder":7,"AltText":"Tailored wallpapers ","Overlay":null,"MaxWidth":null,"ImageSize":12}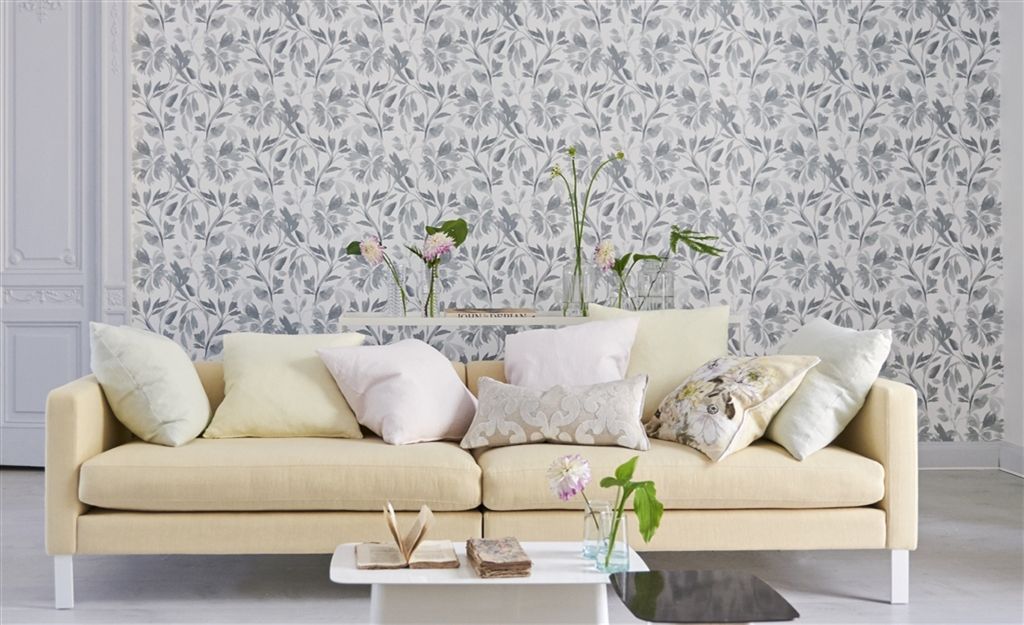 {"ImageID":78462,"SortOrder":8,"AltText":"Tailored wallpapers ","Overlay":null,"MaxWidth":null,"ImageSize":12}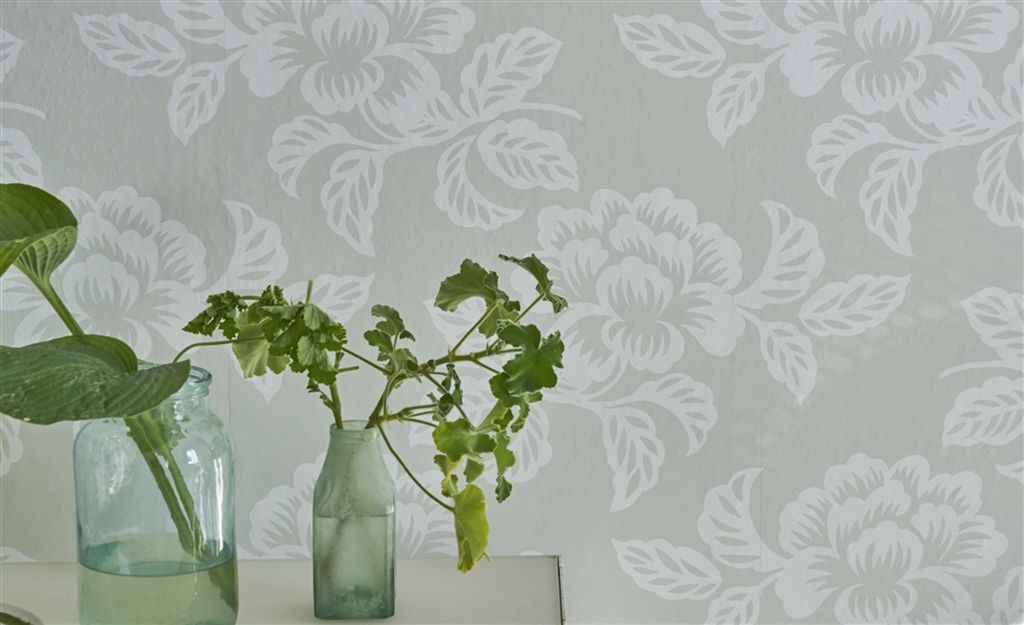 {"ImageID":80679,"SortOrder":9,"AltText":"Tailored wallpapers ","Overlay":null,"MaxWidth":null,"ImageSize":12}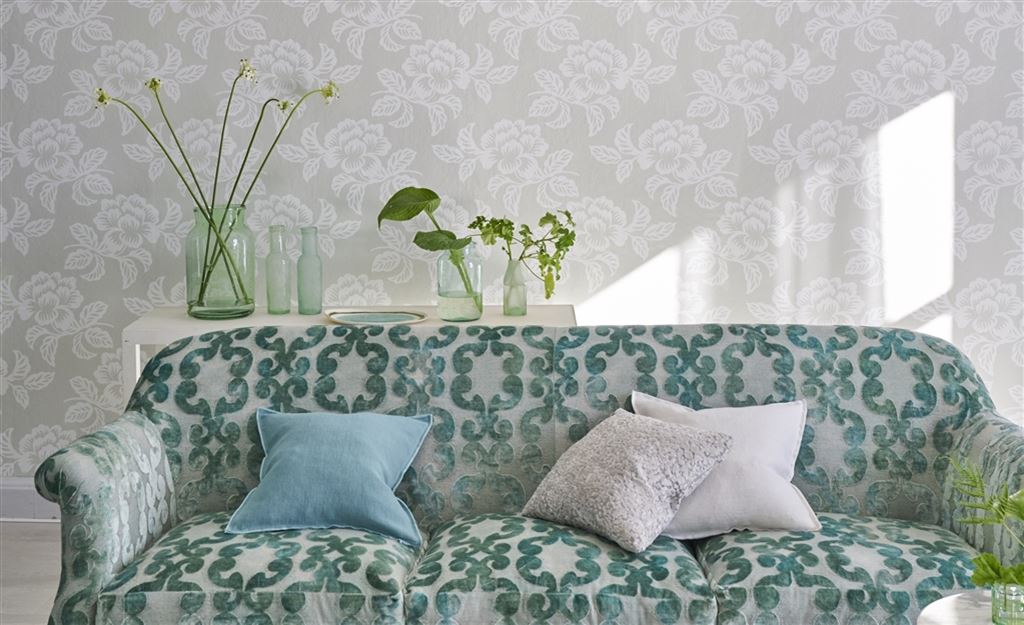 MARCH 2017
Using paper on the walls brings an instant change to a space and whether it is a textured plain, a shaded ombre or a more dramatic print – it creates a wonderful backdrop to a home, giving it personality and soul.
This season we have launched a more tailored side to our wallpaper collection.
There are a mulitiude of patterns to choose from – from floral to geometric, in various scales and in tones of monchrome. Much in the same way that we use white and neutrals to give a sense of balance to colour - with pattern we use plains and textures to keep that sense of harmony to a space. With this seasons collection the patterned designs work by drawing the eye and elongating the space with their neutral tones.
Wallpaper is versatile and can play the role of a focal point, but at the same time it can work as a backdrop, it depends on the choice of design and how one uses it and that is what is so interesting about wallpaper. One can choose a bold design and then take the lead from that design to the rest of the space, for example by extending the colour palette into the space through the accessories. On the other hand one could choose a more plain and textured design and bring in more pattern through the curtains, upholstery or accessories.
Order wallpaper samples here.