PAINT BOX book
{"ImageID":91077,"SortOrder":0,"AltText":"PAINT BOX book ","Overlay":null,"MaxWidth":null,"ImageSize":12}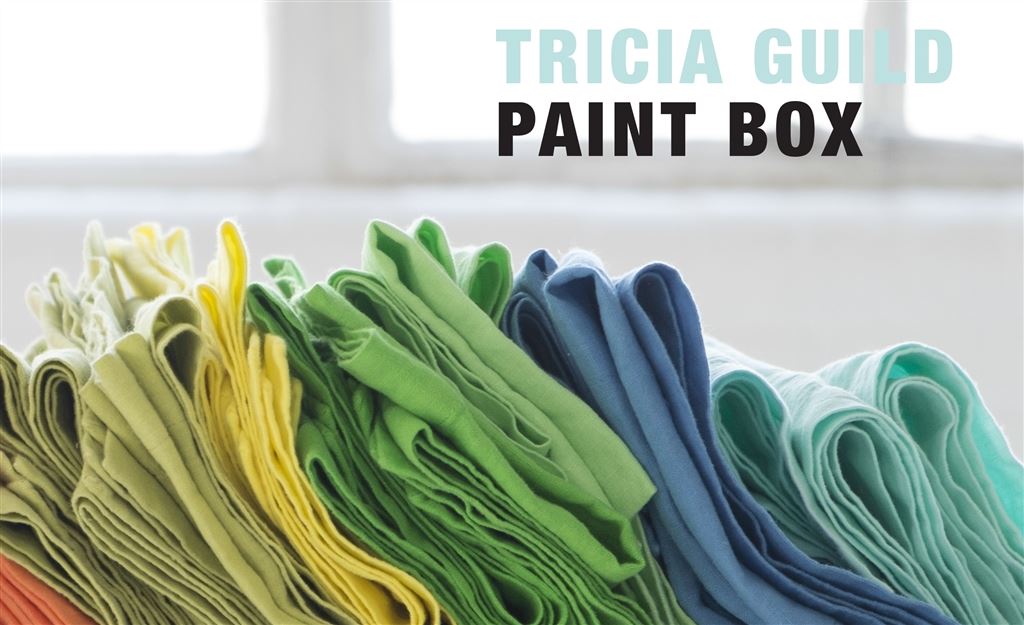 {"ImageID":91075,"SortOrder":1,"AltText":"PAINT BOX book ","Overlay":null,"MaxWidth":null,"ImageSize":12}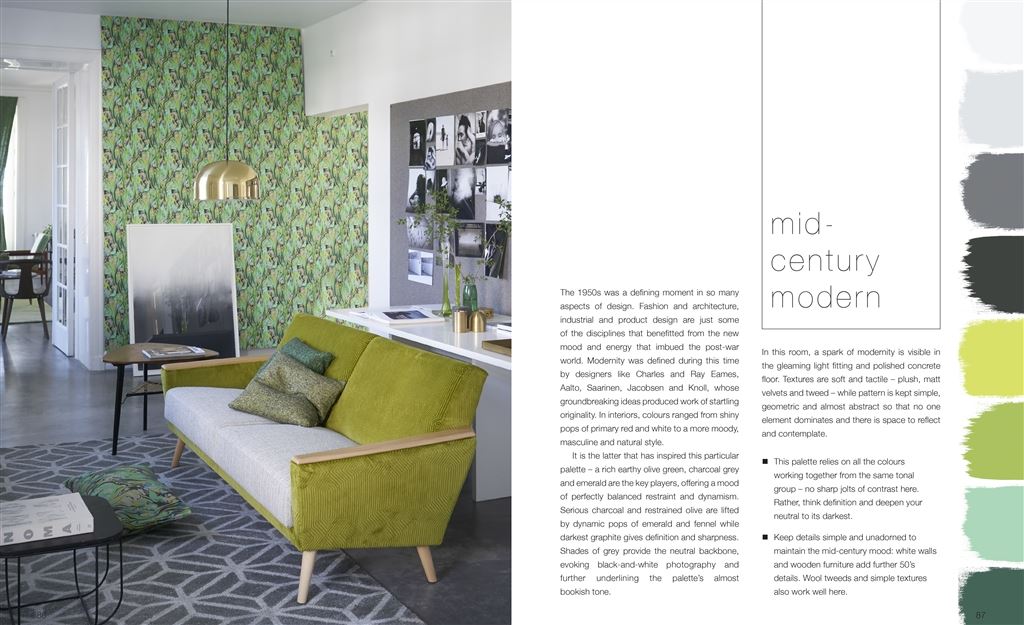 {"ImageID":91072,"SortOrder":2,"AltText":"PAINT BOX book ","Overlay":null,"MaxWidth":null,"ImageSize":12}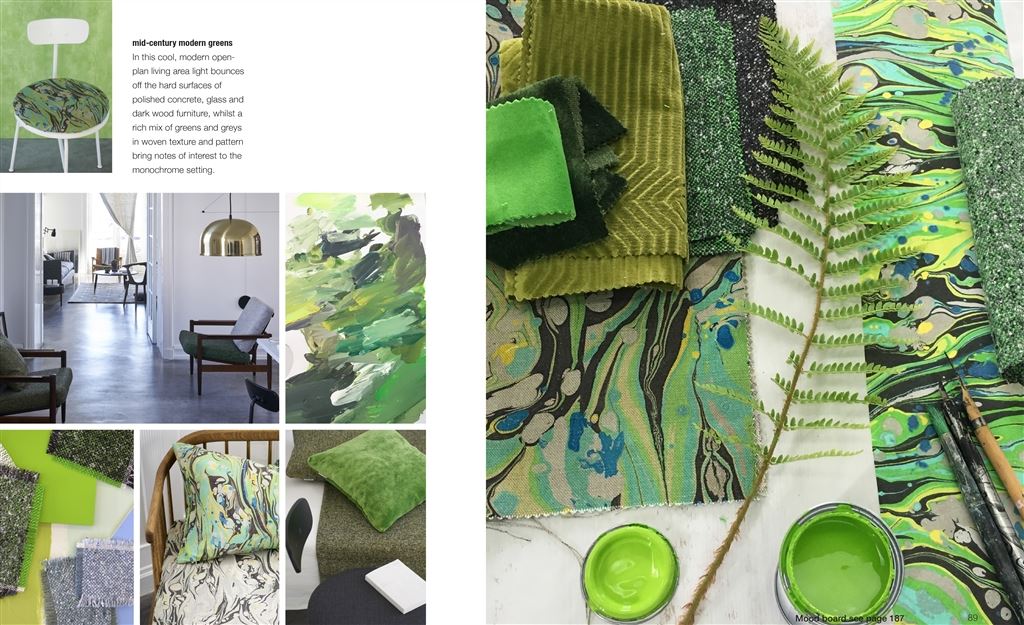 {"ImageID":91074,"SortOrder":3,"AltText":"PAINT BOX book ","Overlay":null,"MaxWidth":null,"ImageSize":12}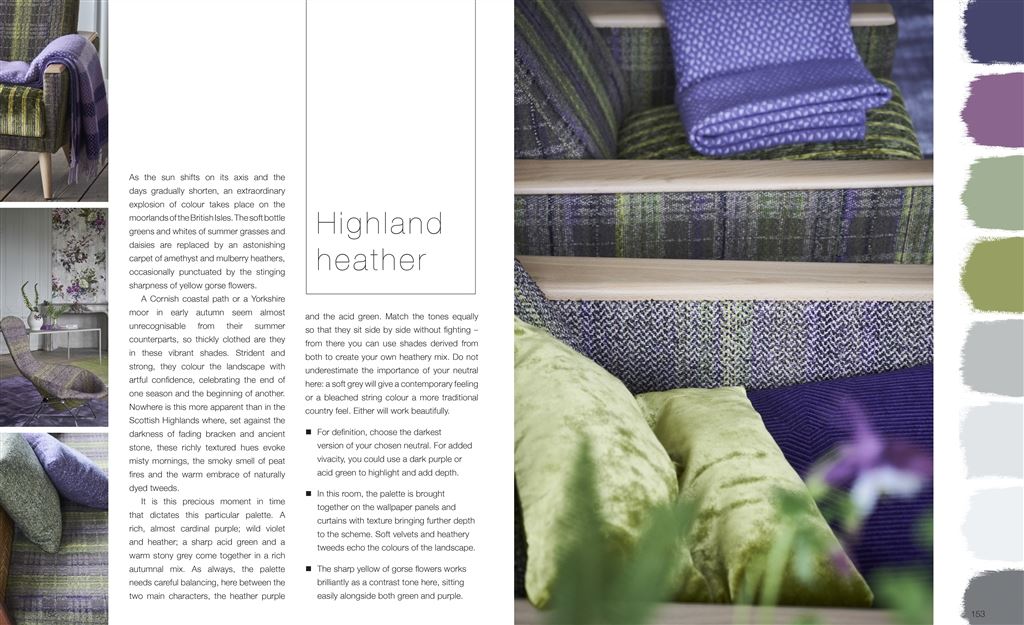 {"ImageID":91082,"SortOrder":4,"AltText":"PAINT BOX book ","Overlay":null,"MaxWidth":null,"ImageSize":12}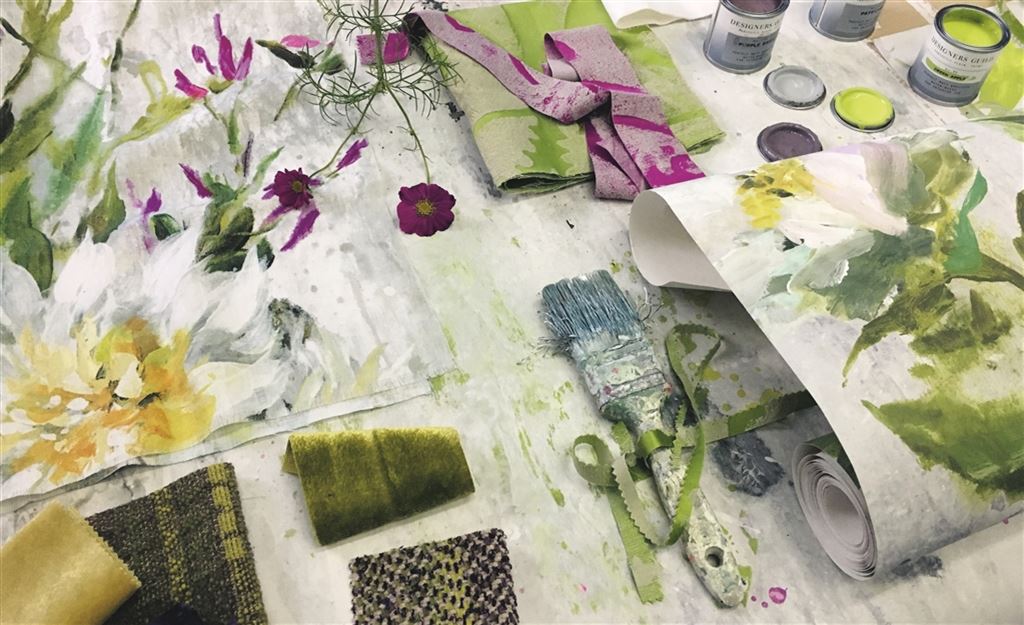 {"ImageID":91071,"SortOrder":5,"AltText":"PAINT BOX book ","Overlay":null,"MaxWidth":null,"ImageSize":12}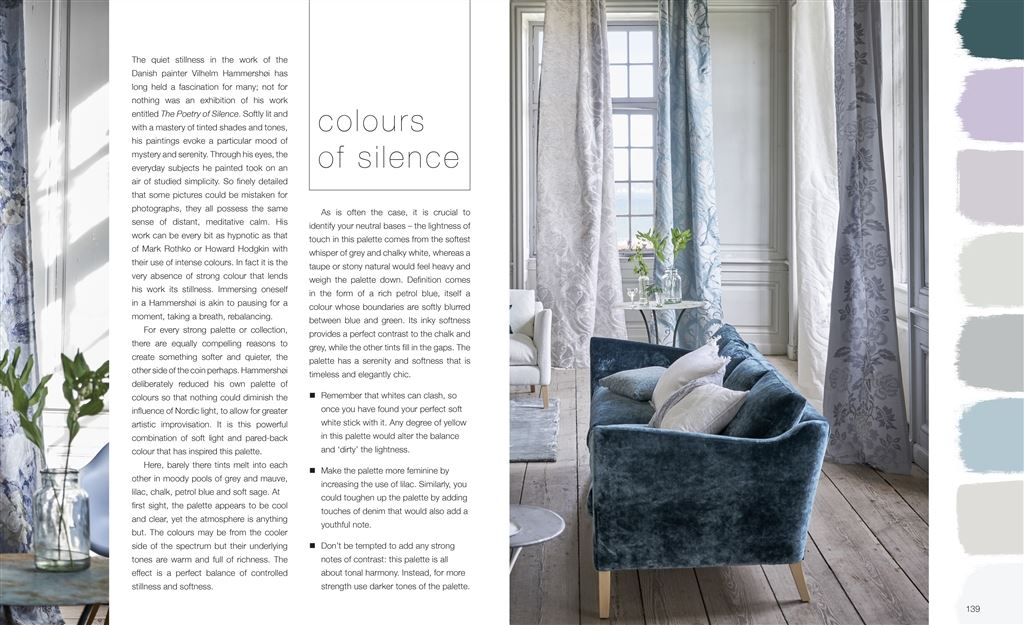 {"ImageID":91080,"SortOrder":6,"AltText":"PAINT BOX book ","Overlay":null,"MaxWidth":null,"ImageSize":12}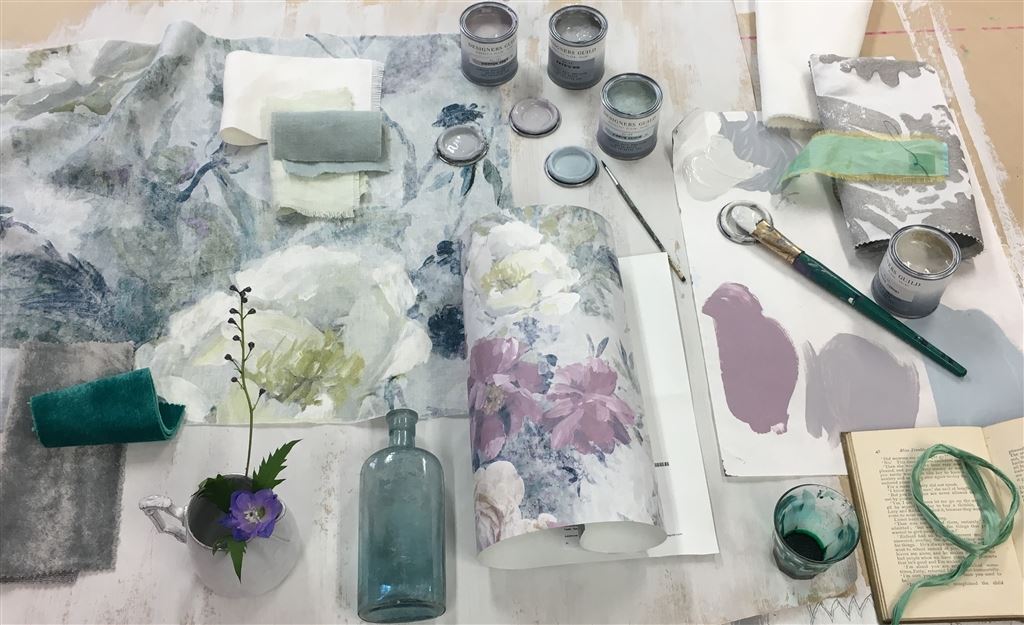 {"ImageID":91073,"SortOrder":7,"AltText":"PAINT BOX book ","Overlay":null,"MaxWidth":null,"ImageSize":12}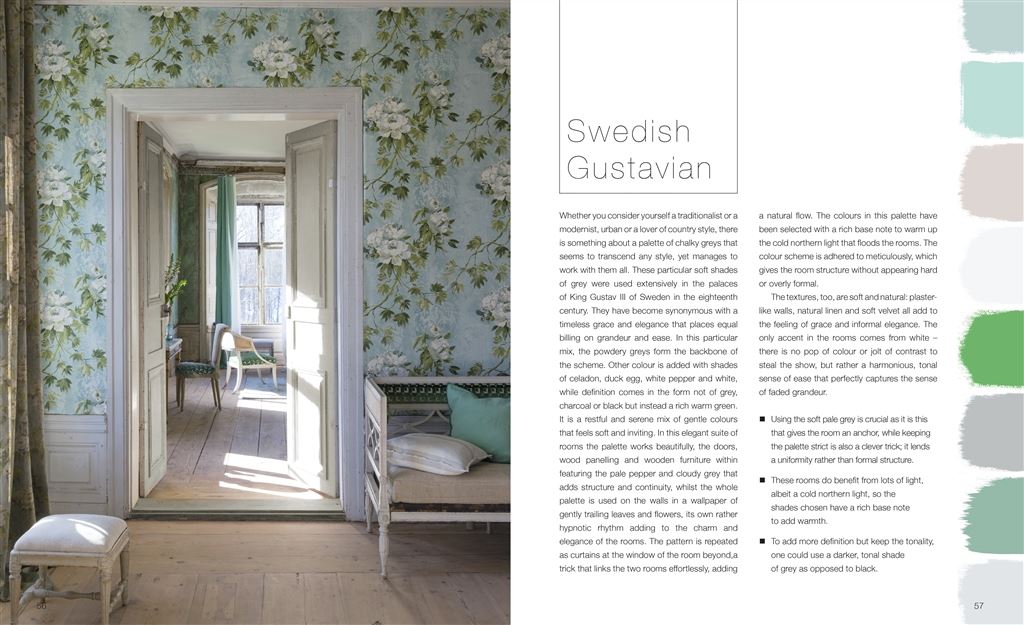 SEPTEMBER 2017
This Autumn we launch Tricia Guild's 17th book - PAINT BOX.
In this book Tricia Guild has lifted the lid on her own 'paint box' - the colours with which she chooses to colour her world. She collates some of her favourite palettes, inspired by nature, her travels, art and architecture, fashion and everyday combinations of colours that surround us. They can all be adapted to suit your style and your home and, although many may feature pattern, every single one will work like a dream in purely plain colours.
"I would like to share with you the way I choose colours, I love to put them together in a palette, then use this in a mix of plains, pattern and texture to evoke the mood I seek in a room.
To imbue one's home with the same expression and personality is to harness the power of colour in your own way."
Tricia Guild OBE
Creative Director and Founder of Designers Guild.
Over the years Tricia has met many people who are more than a little nervous of embracing colour in their own homes. At Designers Guild, it has always been her passionate goal to give people the confidence to embrace hues and textures that she knows will enrich their lives. Her aim has been to share that sense of unadulterated joy one feels when contemplating a glorious landscape or work of art in order to create a desirable living space.
In PAINT BOX, you will discover where Tricia's unique sense of colour and style comes from and, most importantly, how to replicate these palettes in the home. With stunning interior photography, this colour compilation is inspirational but, above all, practical and useful.
Buy your copy here.