DG AT HOME | Treasured moments
{"ImageID":135338,"SortOrder":0,"AltText":"DG AT HOME | Treasured moments ","Overlay":null,"MaxWidth":null,"ImageSize":12}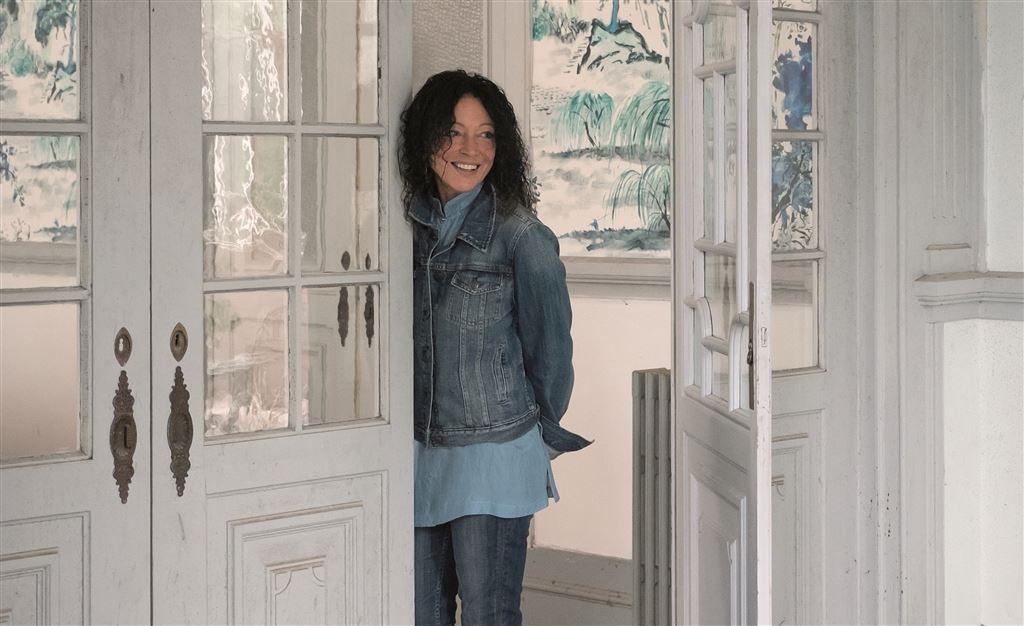 {"ImageID":135340,"SortOrder":1,"AltText":"DG AT HOME | Treasured moments ","Overlay":null,"MaxWidth":null,"ImageSize":12}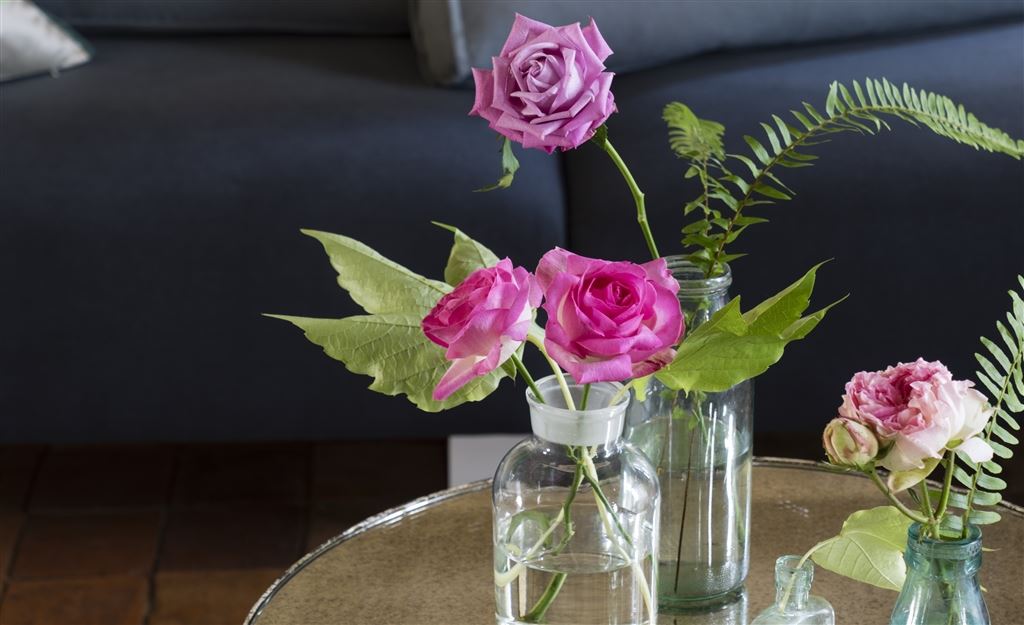 {"ImageID":135339,"SortOrder":2,"AltText":"DG AT HOME | Treasured moments ","Overlay":null,"MaxWidth":null,"ImageSize":12}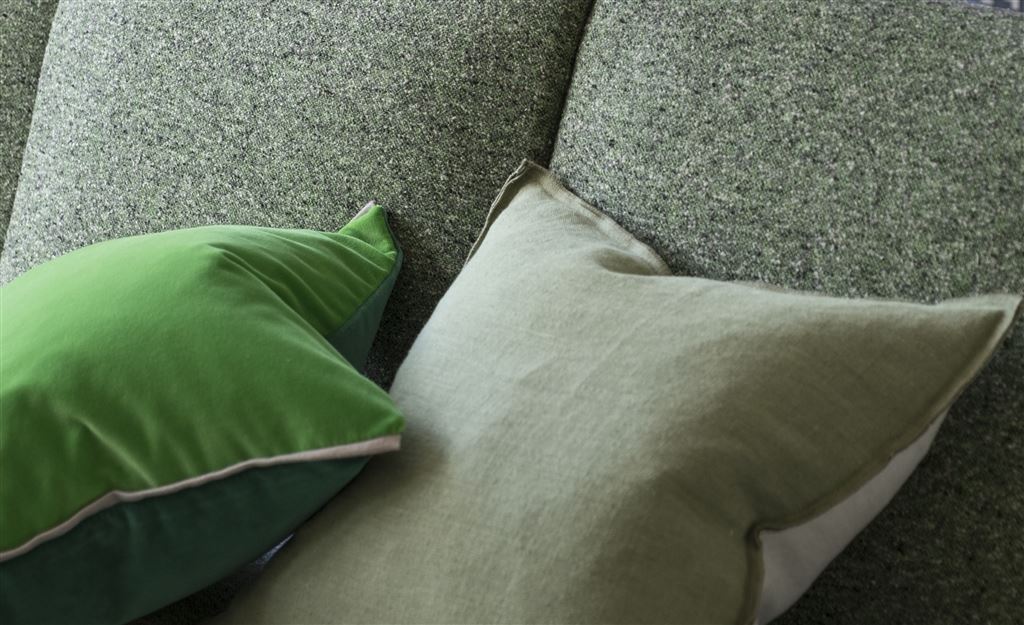 {"ImageID":135341,"SortOrder":3,"AltText":"DG AT HOME | Treasured moments ","Overlay":null,"MaxWidth":null,"ImageSize":12}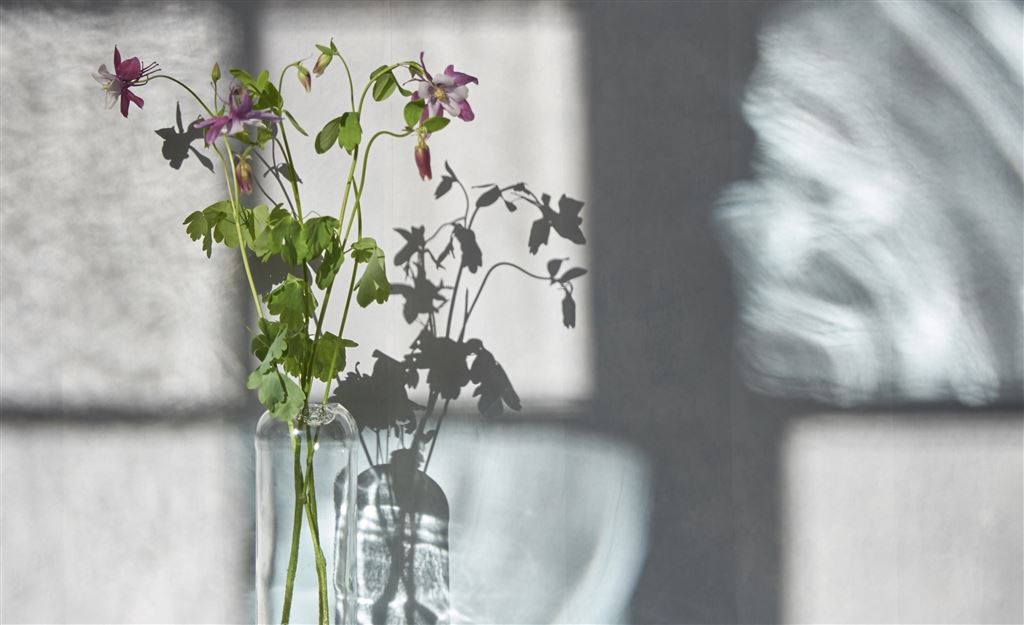 {"ImageID":135342,"SortOrder":4,"AltText":"DG AT HOME | Treasured moments ","Overlay":null,"MaxWidth":null,"ImageSize":12}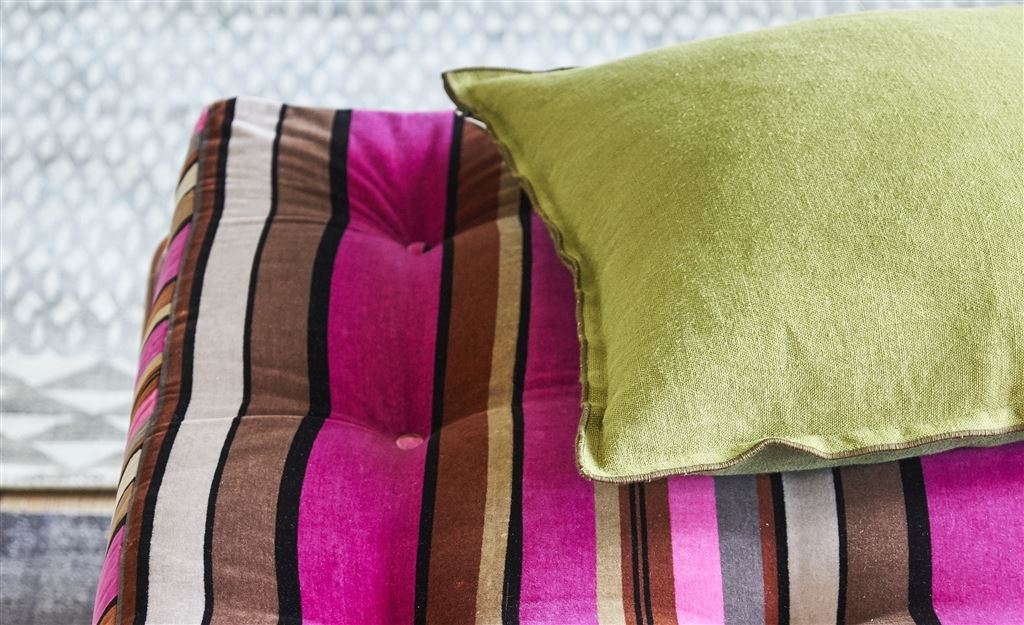 {"ImageID":135343,"SortOrder":5,"AltText":"DG AT HOME | Treasured moments ","Overlay":null,"MaxWidth":null,"ImageSize":12}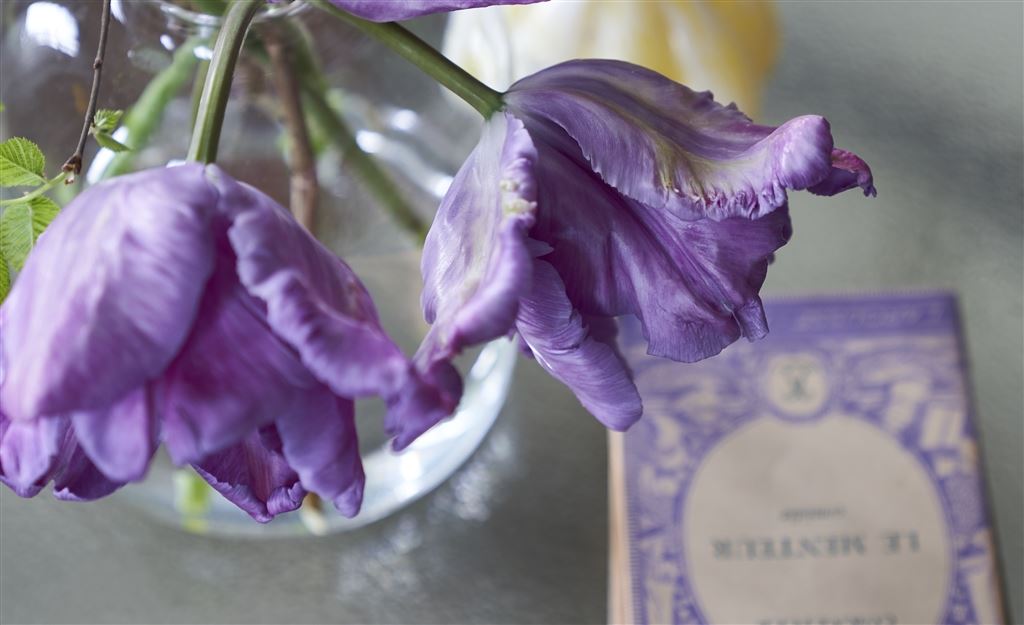 {"ImageID":135201,"SortOrder":6,"AltText":"DG AT HOME | Treasured moments ","Overlay":null,"MaxWidth":null,"ImageSize":12}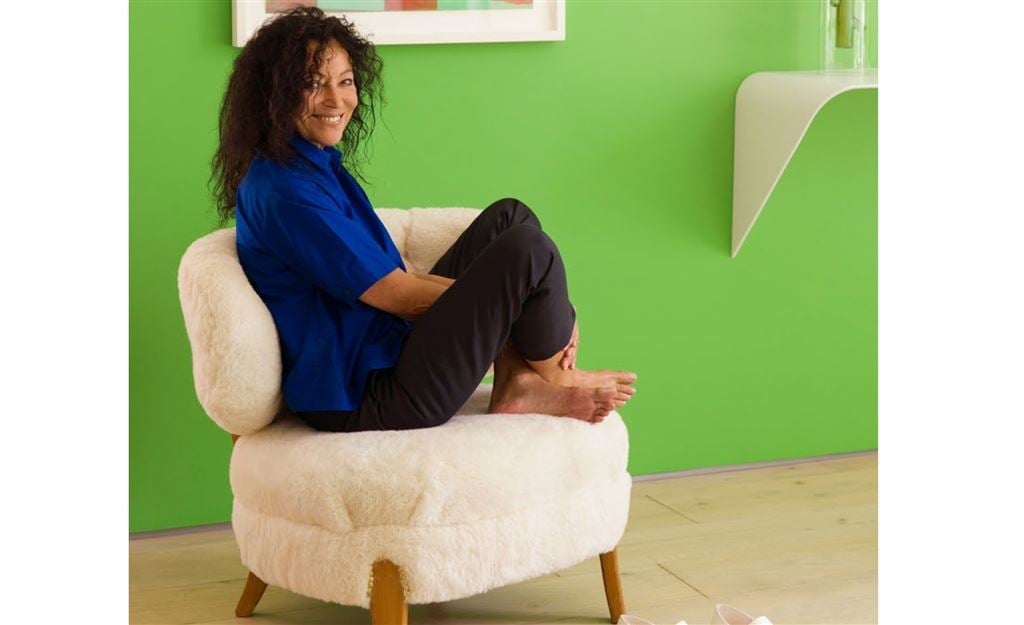 DECEMBER 2020
DG at Home | Treasured moments
"2020 was a year like no other and I think we are all looking forward to embracing 2021 and a fresh start.
If we have learnt at least one thing over this past year, it's that interiors and our homes are vital in making us feel comforted, nurtured and uplifted and this year has definitely prompted a deeper understanding of how we spend our time and exactly where our priorities lay.
I know many people have viewed their interior spaces and homes in a different light and living patterns and lifestyles have forever changed - Finding innovative ways to adapt to the new situation and creating a serene space from which to live and work has been so important to all of us this year and we have all realised how our homes can make us feel.
I hope that by sharing our world of creativity, with inspiration and a genuine passion for living well, you too have found small comforts.
The concept behind our business has always remained the same – to offer beautiful products for the home that are of the utmost quality and that improve our sense of vitality and wellbeing - this is what I passionately strive for. Never has it been more apparent to infuse one's home with beauty to surround & uplift us.
Sending warmest wishes to you this Christmas and let's hope for a brighter 2021." Tricia Guild