A seasonal change
{"ImageID":122226,"SortOrder":0,"AltText":"A seasonal change ","Overlay":null,"MaxWidth":null,"ImageSize":12,"ForceLazyLoading":false}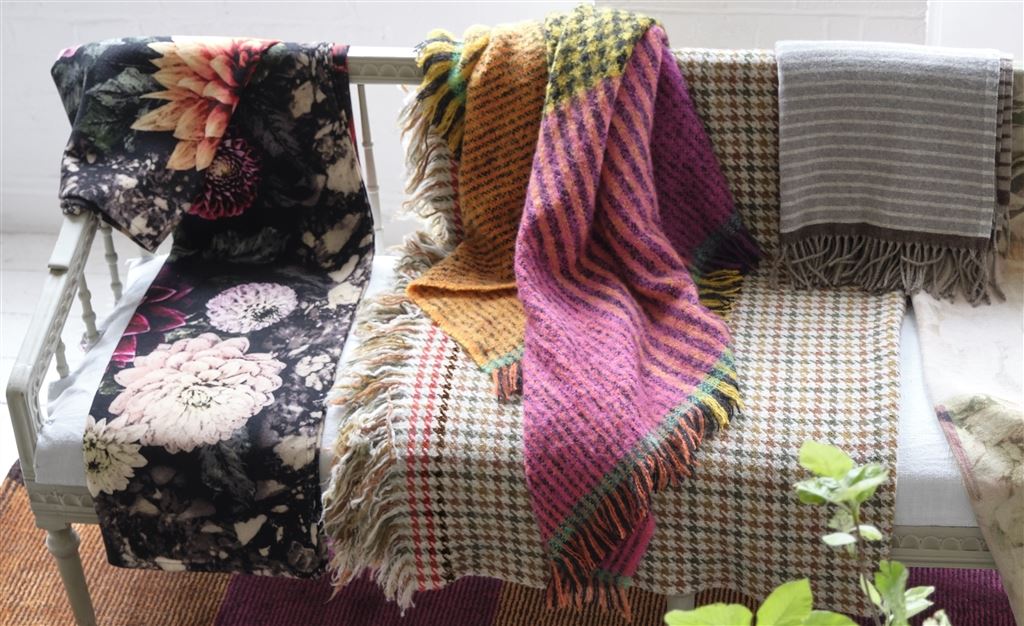 {"ImageID":121172,"SortOrder":1,"AltText":"A seasonal change ","Overlay":null,"MaxWidth":null,"ImageSize":12,"ForceLazyLoading":false}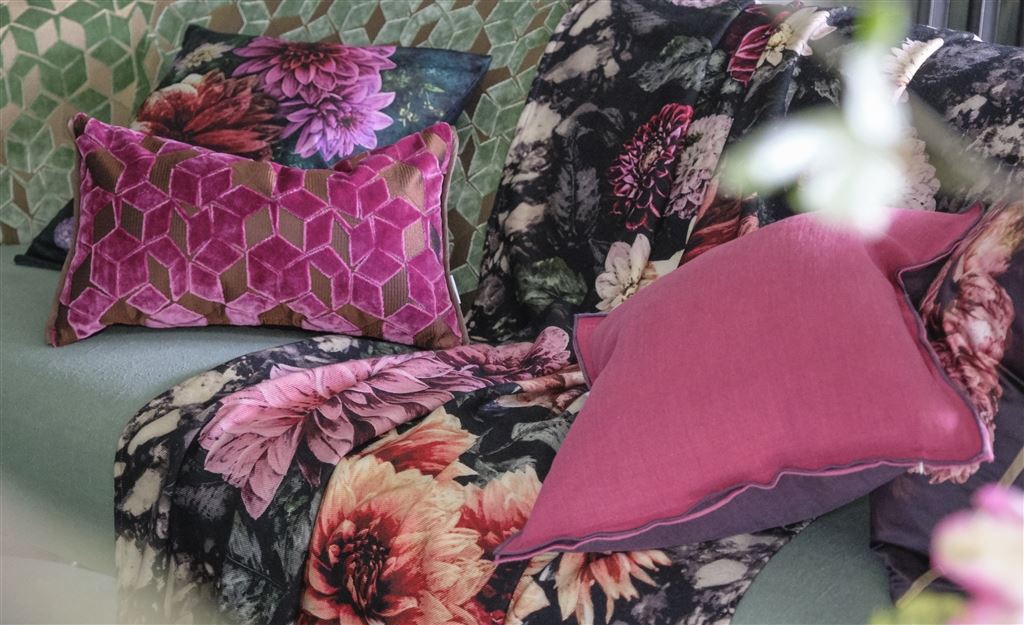 {"ImageID":118882,"SortOrder":2,"AltText":"A seasonal change ","Overlay":null,"MaxWidth":null,"ImageSize":12,"ForceLazyLoading":false}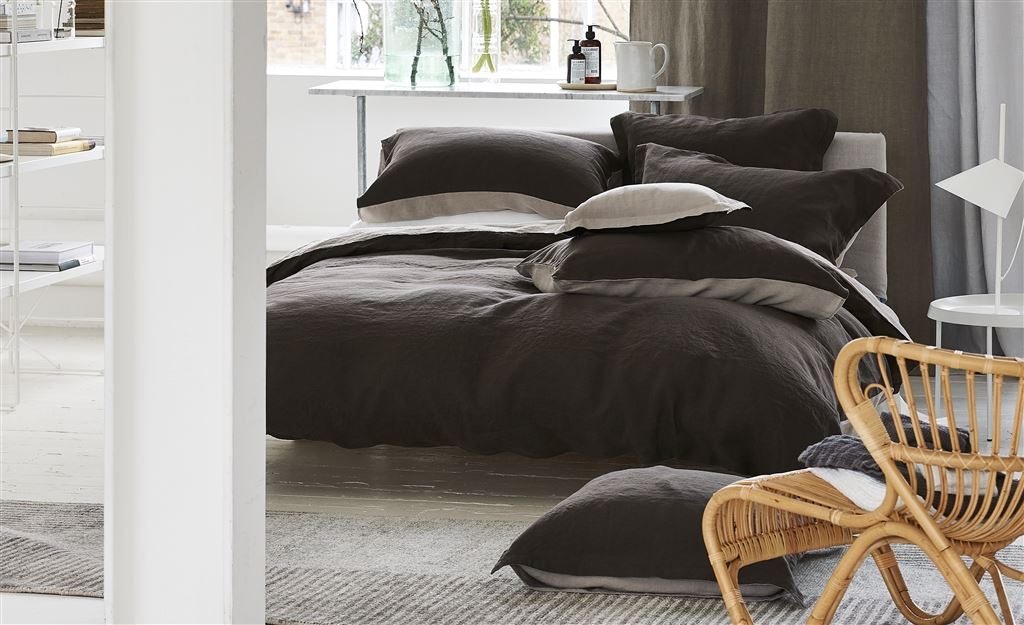 {"ImageID":118797,"SortOrder":3,"AltText":"A seasonal change ","Overlay":null,"MaxWidth":null,"ImageSize":12,"ForceLazyLoading":false}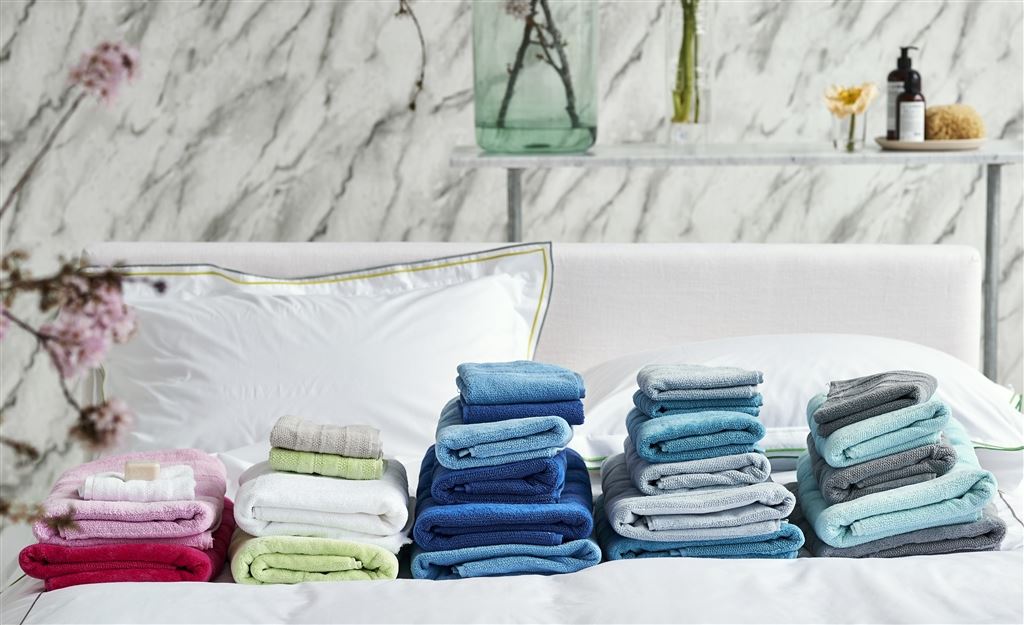 "There is a beautiful moment between the shifting seasons that I absolutely adore. It's the perfect time to embrace those crucial little changes that will breathe vitality into the home again. Our Autumn accessories collection features rich and expressively coloured designs in such beautiful, soft and tactile textures - perfect for the cooler months " Tricia Guild
Here are a few simple ideas for transitioning your home for the cooler months ahead:
- Change light weight blankets and throws for much heavier and luxurious textures to keep you warm, such as merino lambswool and mohair. Our Dahlia noir merino wool throw adds beautiful detailing to the home with sublime painterly florals, with a new brushed reverse for added superb softness.
- Move bedlinen into a moodier vibe by adding richness with deep hued tones - such as our Biella bedlinen in rich tones of espresso and birch - making it an ideal option for an early night!
- Survive those chilly mornings by having a plump towel to wrap yourself in after a hot shower. Our Coniston range is available in 17 colours!