This seasons most wanted
{"ImageID":101376,"SortOrder":0,"AltText":"This seasons most wanted ","Overlay":null,"MaxWidth":null,"ImageSize":12,"ForceLazyLoading":false}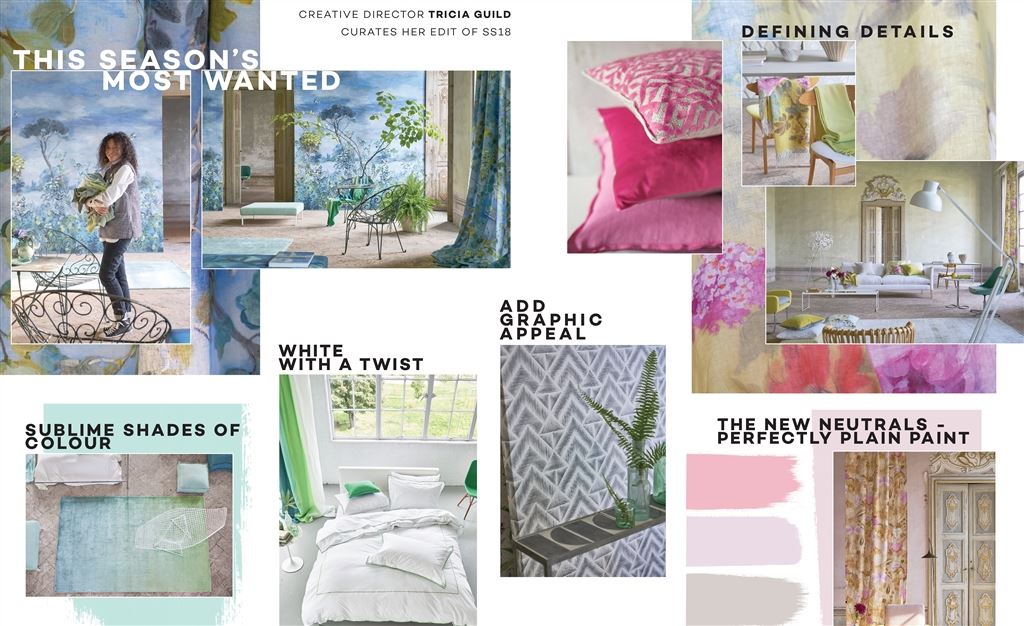 {"ImageID":92589,"SortOrder":1,"AltText":"This seasons most wanted ","Overlay":null,"MaxWidth":null,"ImageSize":12,"ForceLazyLoading":false}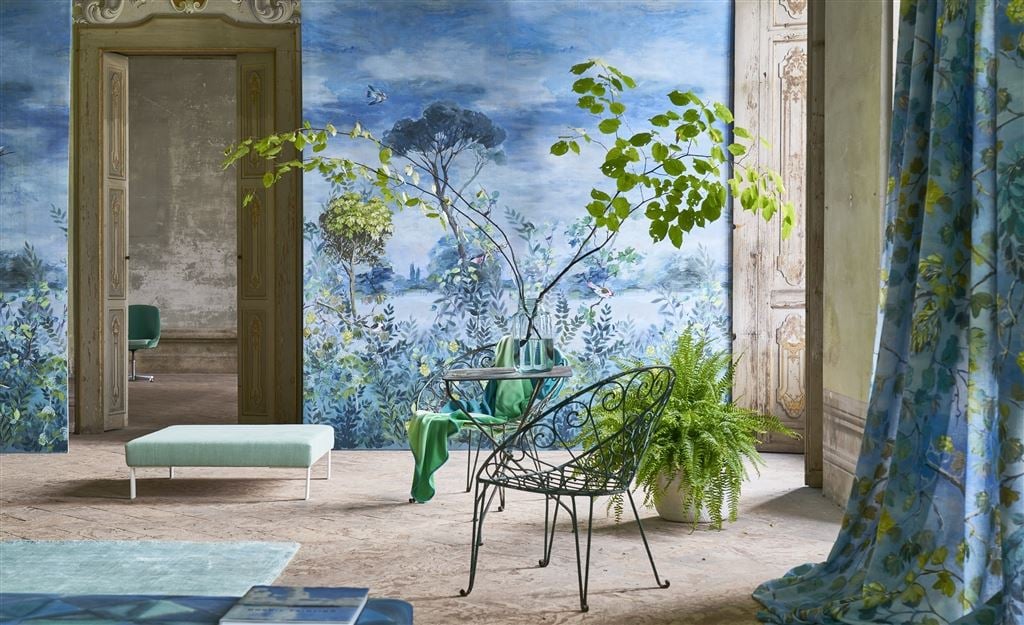 {"ImageID":94505,"SortOrder":2,"AltText":"This seasons most wanted ","Overlay":null,"MaxWidth":null,"ImageSize":12,"ForceLazyLoading":false}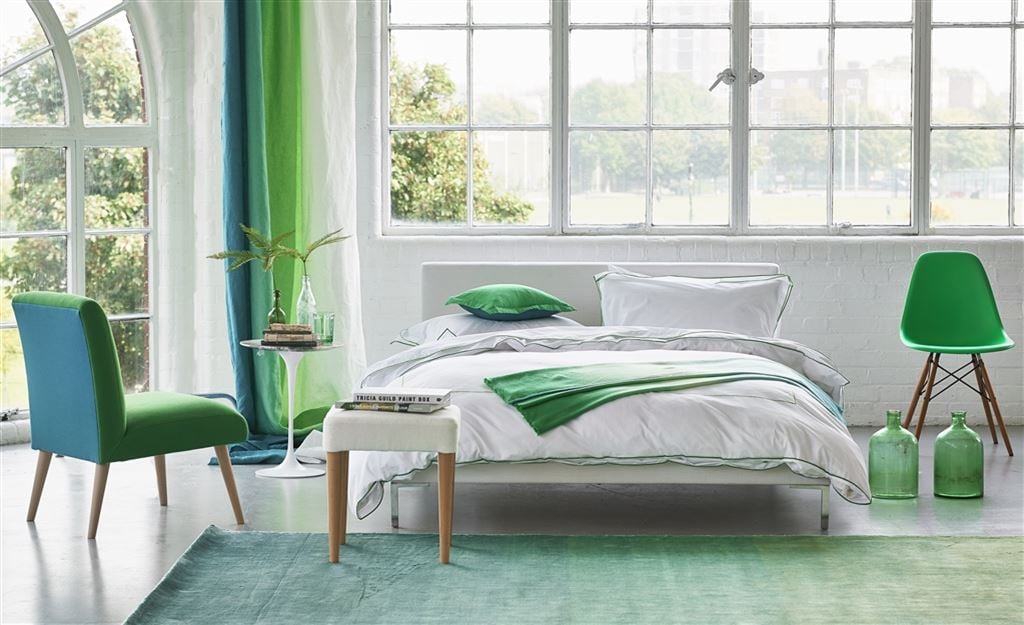 {"ImageID":96503,"SortOrder":3,"AltText":"This seasons most wanted ","Overlay":null,"MaxWidth":null,"ImageSize":12,"ForceLazyLoading":false}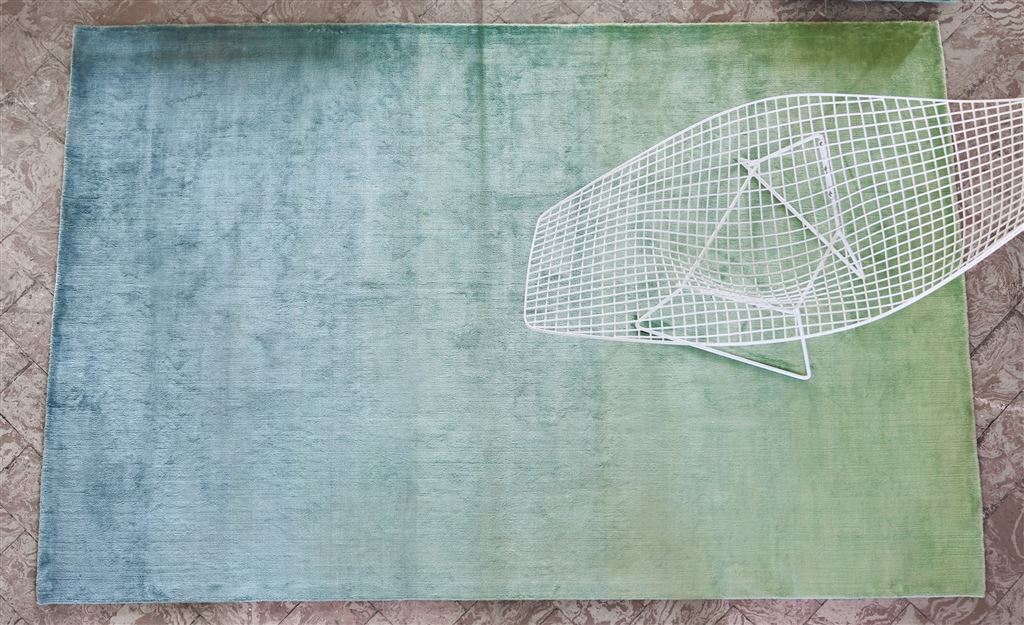 {"ImageID":99482,"SortOrder":4,"AltText":"This seasons most wanted ","Overlay":null,"MaxWidth":null,"ImageSize":12,"ForceLazyLoading":false}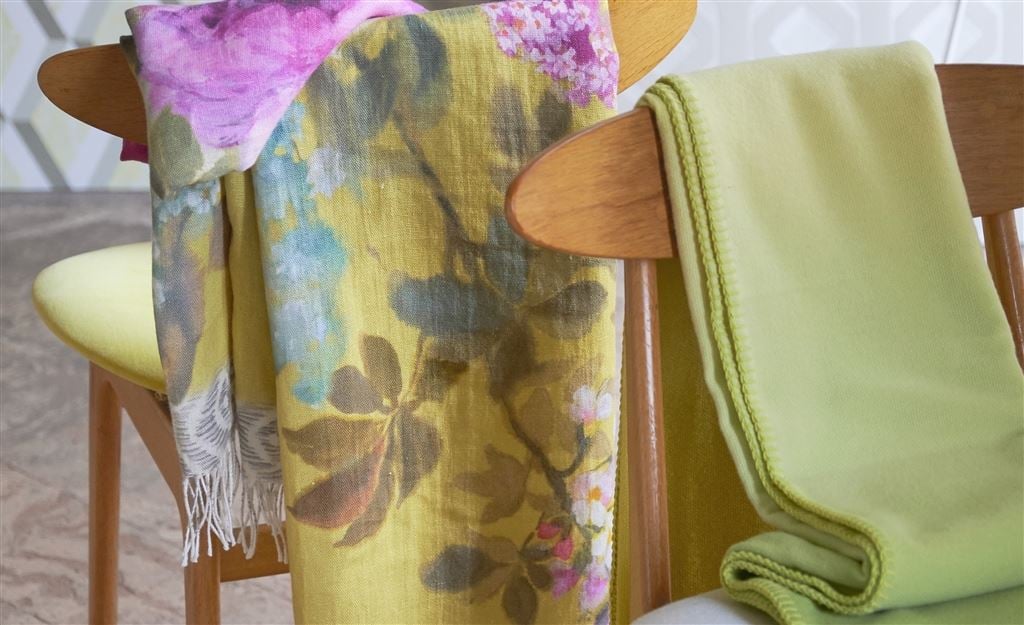 {"ImageID":93123,"SortOrder":5,"AltText":"This seasons most wanted ","Overlay":null,"MaxWidth":null,"ImageSize":12,"ForceLazyLoading":false}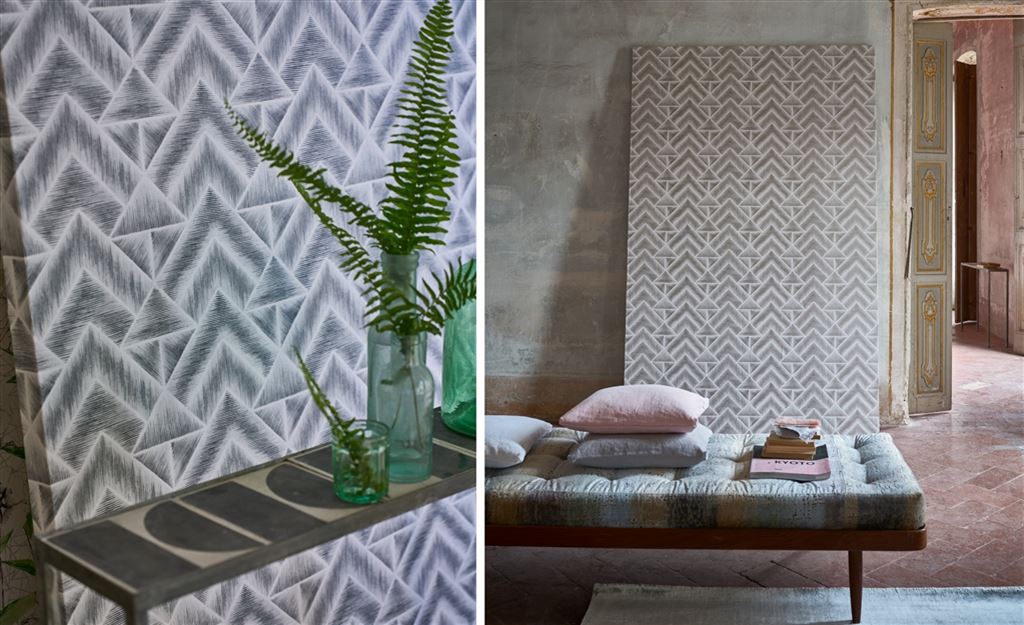 {"ImageID":93124,"SortOrder":6,"AltText":"This seasons most wanted ","Overlay":null,"MaxWidth":null,"ImageSize":12,"ForceLazyLoading":false}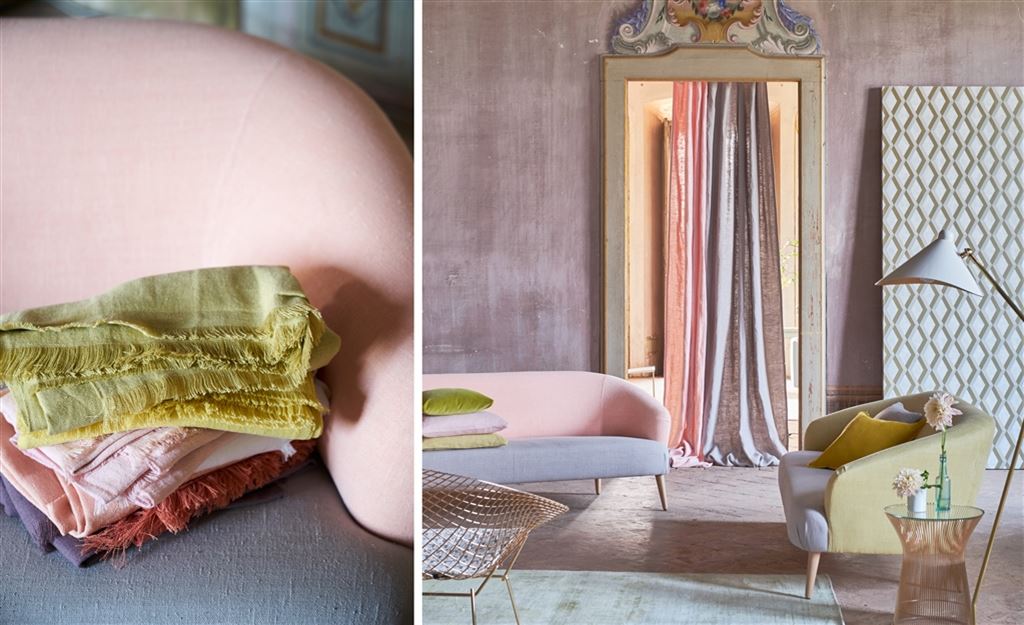 MARCH 2018
Creative Director Tricia Guild curates her edit of SS18.
''Our Spring collections allow an infinite freedom of expression within the home. Whether you prefer beautiful painterly details, gorgeous and graphic geometric patterns or are drawn to something simpler - our collections offer it all.
I am passionate about each and every design but if I had to offer a favourite this season, it would be our Giardino Segreto wallpaper panel. It's the most stunning composition of a sweeping secret garden scene with awe-inspiring detail.'' Tricia Guild
WHITE WITH A TWIST
''I adore plains with an unexpected pop of colour. Our Astor bed linen features a vibrant dual toned trim - a great way to introduce colour into the bedroom if you are little fearful of it.''
SUBLIME SHADES OF COLOUR
''Our new Savoie rug adds instant style. Contemporary bands of shaded azure blues and greens give this rug such a beautiful lustre.''
DEFINING DETAILS
''Combine tonal plain and patterned accessories for texture and depth. This season I'm drawn to romantic, bittersweet shades of alchemilla and rich pinks - an utter summer evocation that feels totally elegant and refined.''
ADD GRAPHIC APPEAL
''Nothing balances the femininity of florals like geometric pattern. Using the two together adds such a unique, tailored edge.''
THE NEW PALETTE – PERFECTLY PLAIN PAINT
''As the collection grew, our colour palette evolved and so we created these sublime shades of soft blossom and plaster. Together these colours feel dynamic and fresh.
Each of our paint shades are available in a range of eco-friendly, water-based, durable interior and exterior paint finishes which offer outstanding coverage and opacity.''
Shop Tricia's edit here.