Clever tricks with Plains
{"ImageID":65660,"SortOrder":0,"AltText":"Clever tricks with Plains ","Overlay":null,"MaxWidth":null,"ImageSize":12}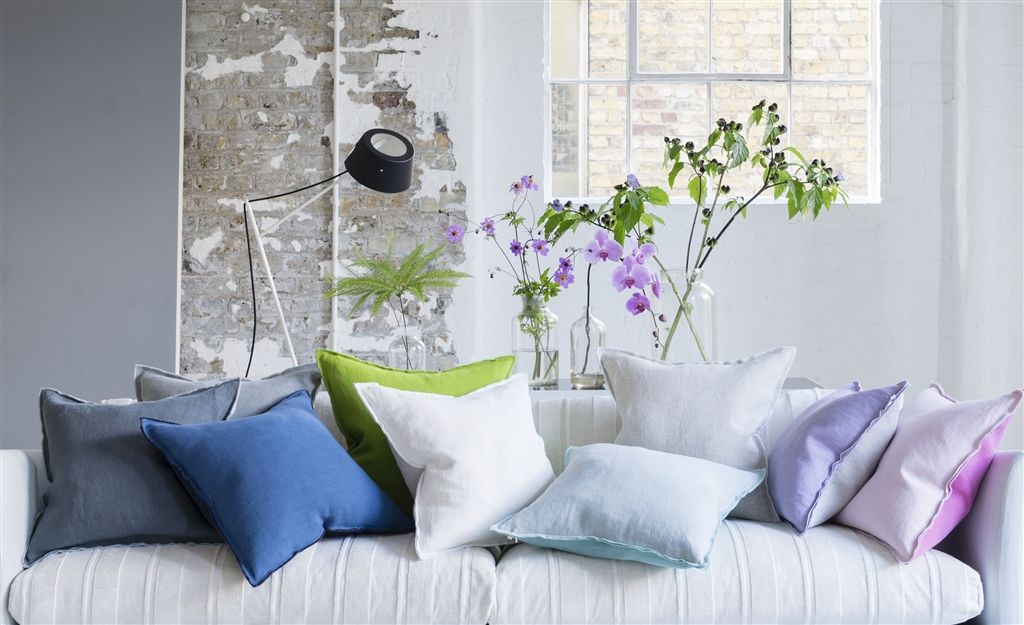 {"ImageID":66627,"SortOrder":1,"AltText":"Clever tricks with Plains ","Overlay":null,"MaxWidth":null,"ImageSize":12}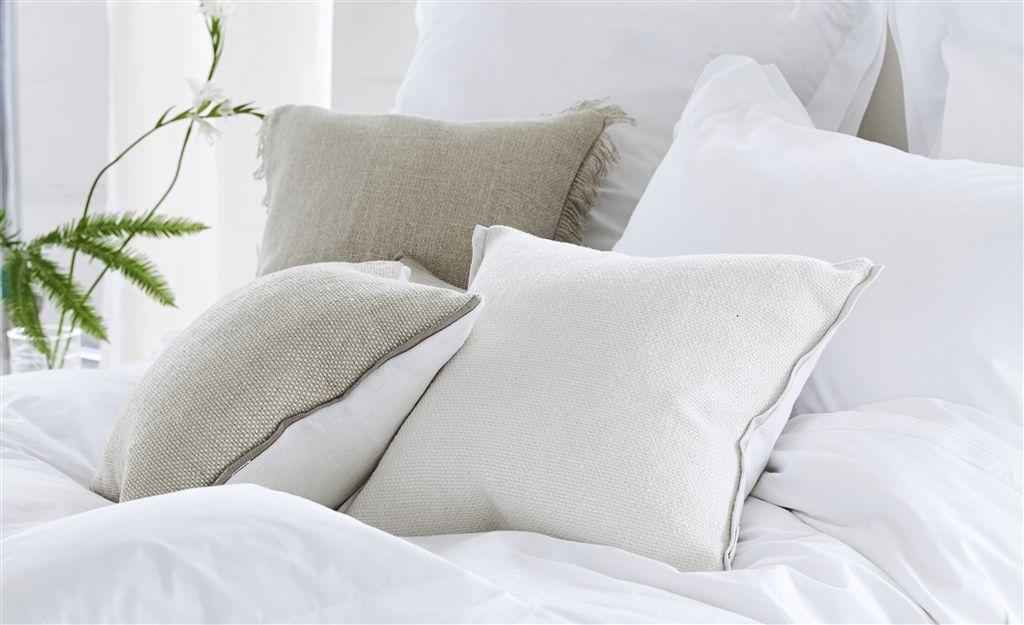 {"ImageID":60846,"SortOrder":2,"AltText":"Clever tricks with Plains ","Overlay":null,"MaxWidth":null,"ImageSize":12}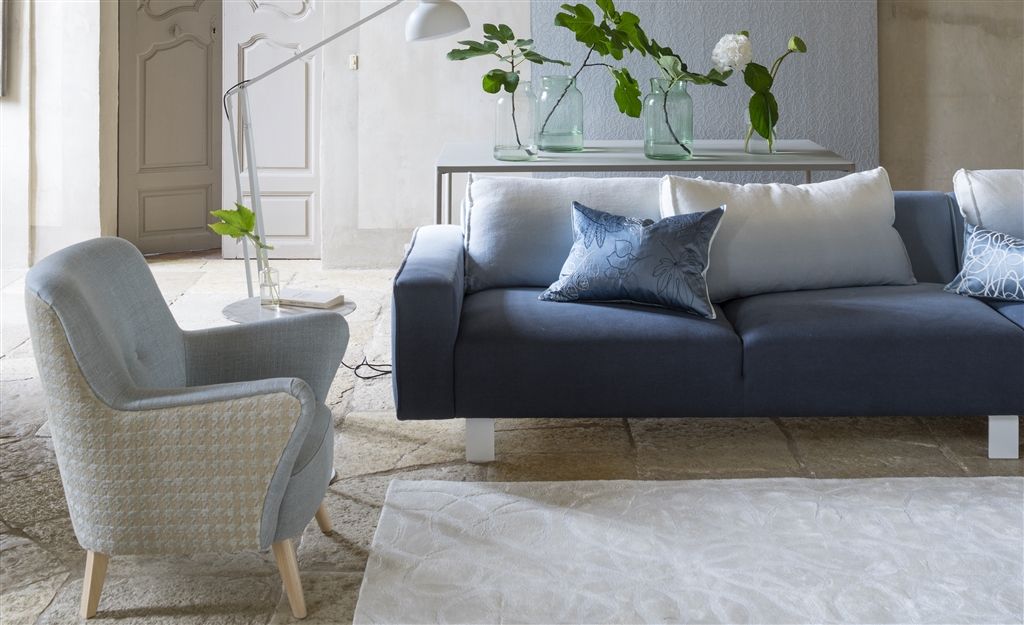 {"ImageID":53788,"SortOrder":3,"AltText":"Clever tricks with Plains ","Overlay":null,"MaxWidth":null,"ImageSize":12}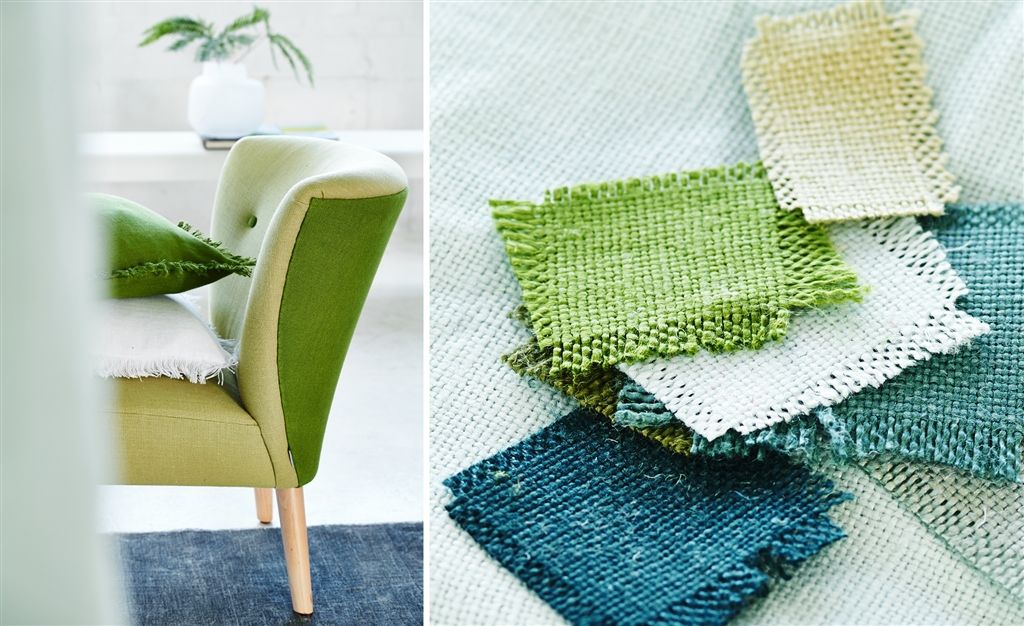 {"ImageID":61336,"SortOrder":4,"AltText":"Clever tricks with Plains ","Overlay":null,"MaxWidth":null,"ImageSize":12}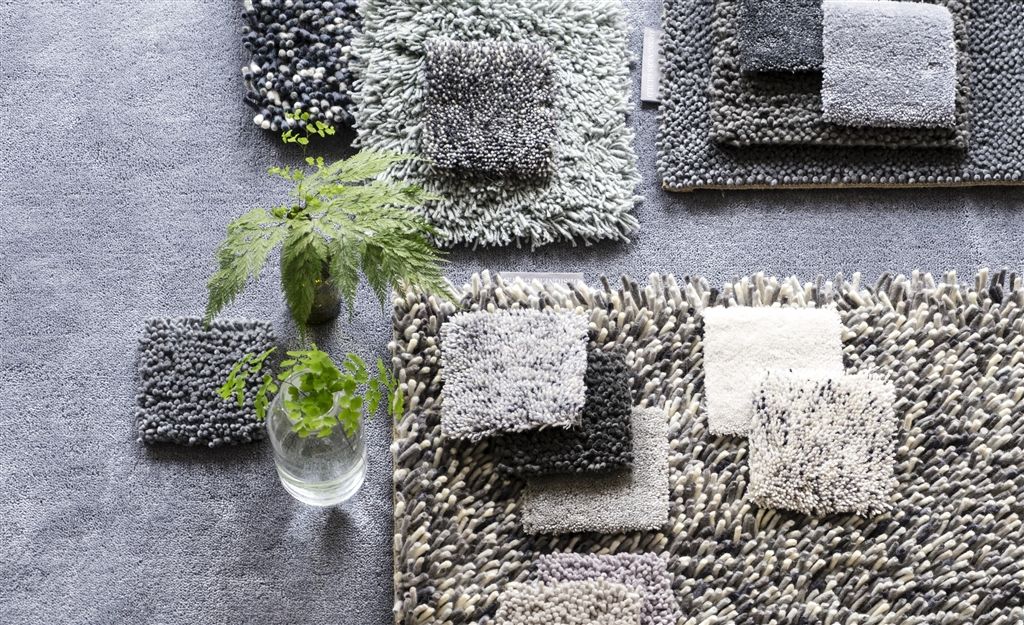 MARCH 2016
We have over two thousand plain fabrics in our collection - from linens and cotton to glamorous silks and velvets and so much in between- there is a texture and a tone that is perfect for you. However all too often, plain fabrics are seen as a default option for those of us who may be nervous of more complicated pattern. That is only half the story plain fabrics are an important part of any scheme – providing space and a "breath" between the other elements in a room and allowing other patterns and colours to shine in their own right.
However if plains are your thing then here are a few of our top tips for making them work in your home -
Layer up - we have over too many plain rugs in our collection and rather than just using one – let the colours do the talking and layer them up. The mix of textures and tones adds an interesting dynamic.
Quick change – our reversible linen cushions in coordinating and contrasting tones mean you can change the feel of your space in a flash.
Shade it – texture is vital when using plain colour and another great way of using texture is with our ombre plains – Saraille, Padua, Capisoli, Eberson, and Phipps are plain fabrics, but shading to a deeper tone or white or natural.
Mix it up – use a plain with a pattern on a piece of furniture, it adds an unexpected touch and makes the piece more personal to you. A true individual statement.