STYLE YOUR HOME WITH OUR FURNITURE
{"ImageID":151510,"SortOrder":0,"AltText":"STYLE YOUR HOME WITH OUR FURNITURE ","Overlay":null,"MaxWidth":null,"ImageSize":12}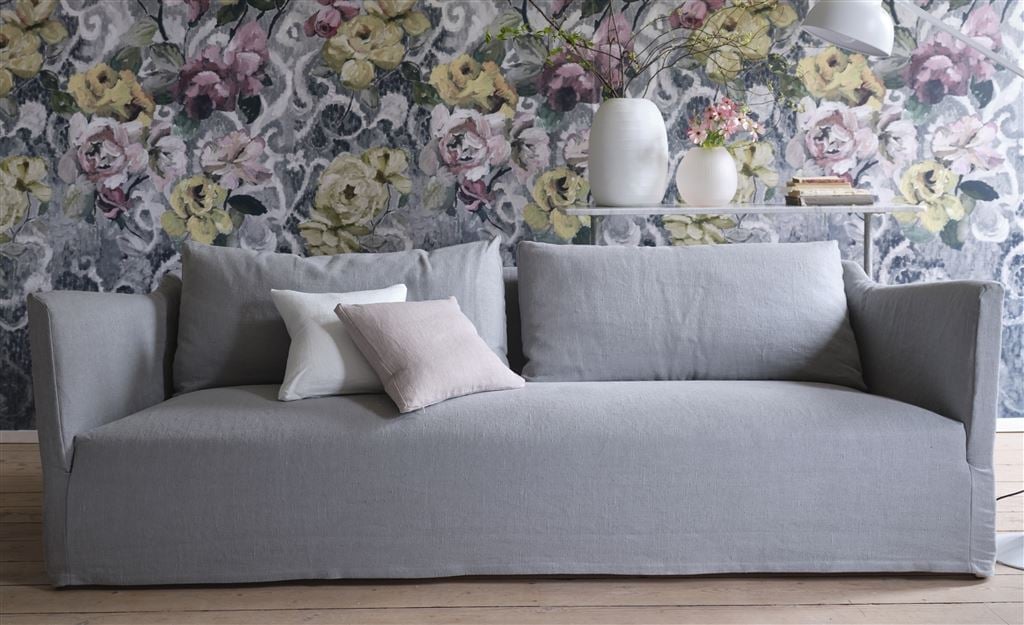 {"ImageID":148504,"SortOrder":1,"AltText":"STYLE YOUR HOME WITH OUR FURNITURE ","Overlay":null,"MaxWidth":null,"ImageSize":12}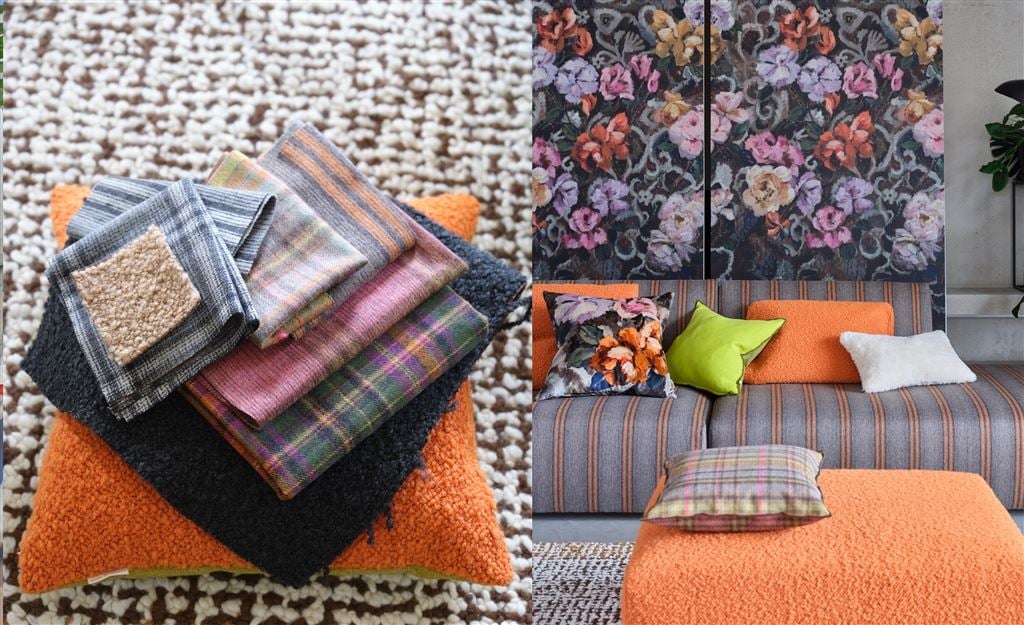 {"ImageID":148404,"SortOrder":2,"AltText":"STYLE YOUR HOME WITH OUR FURNITURE ","Overlay":null,"MaxWidth":null,"ImageSize":12}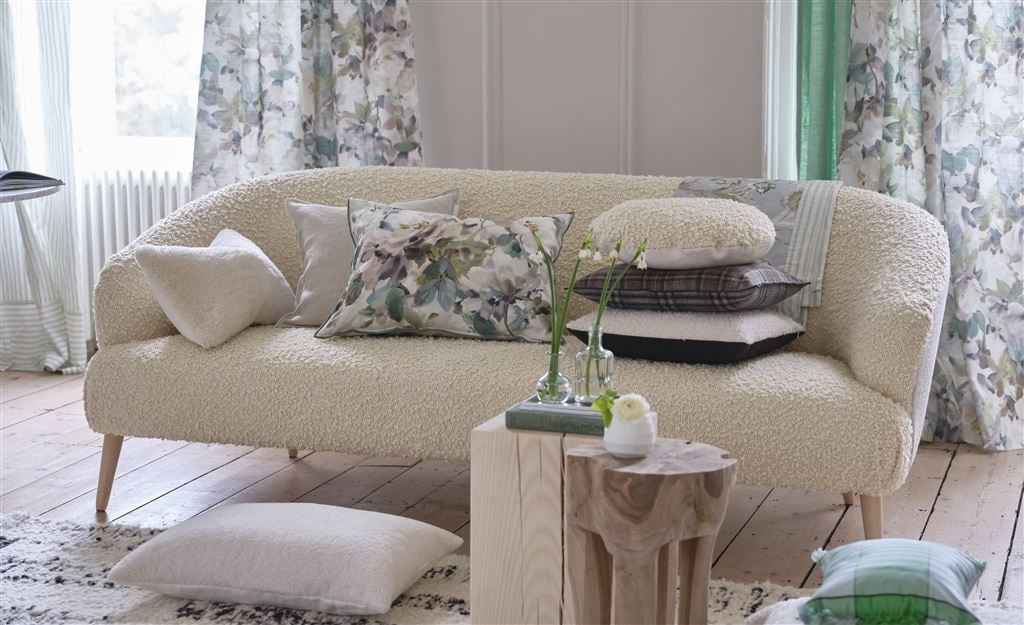 {"ImageID":149387,"SortOrder":3,"AltText":"STYLE YOUR HOME WITH OUR FURNITURE ","Overlay":null,"MaxWidth":null,"ImageSize":12}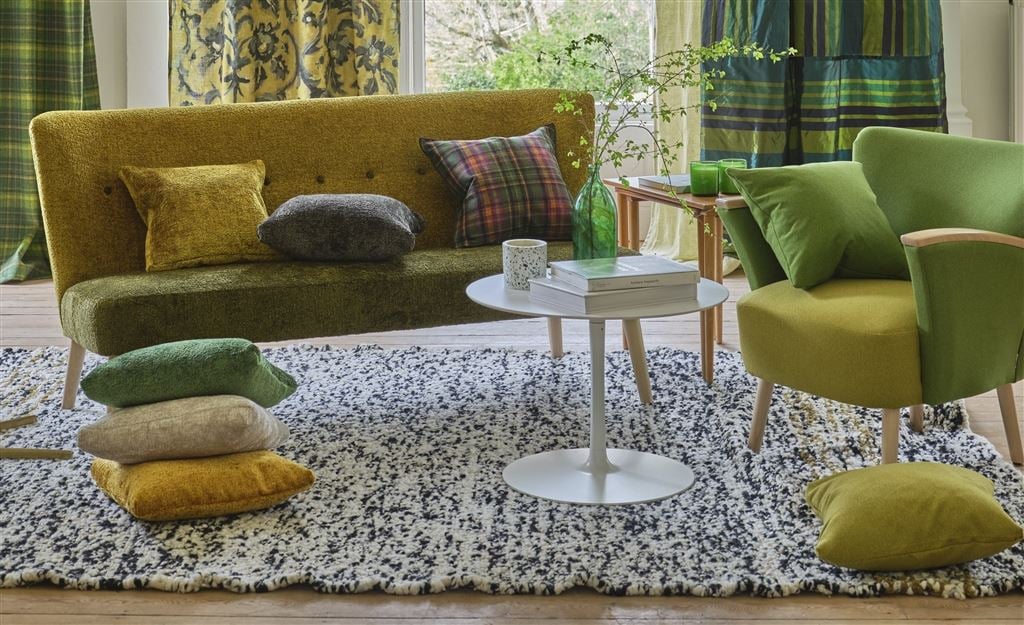 A new season calls for new surroundings.
As the air becomes cooler and the evenings draw in, we move away from our gardens and into the warmth of our sitting rooms. Now that you'll be spending more time inside, it's a brilliant opportunity to get the furniture right in your home.
Here are some tips on what sort of furniture can make your living space feel comfortable while reflecting your room's personality.
Start by thinking of what sort of style you want to convey - if it is more contemporary, our MODENA MODULES> or PRAGUE SOFA> is perfect for creating a stylish, sophisticated and supremely comfortable look.
Or perhaps you are after something more classic or vintage in feeling, our button sofa is perfect for more of a classical feel in your room. Or perhaps the SMOOTH SOFA> with its easy, relaxed styling - as well as looking absolutely gorgeous, they are both super comfortable and practical.
Add an OTTOMAN OR STOOL> to complement your sofa and chairs - from traditional footstools to generous ottomans that double as coffee tables and sleek pieces with contemporary styling – our collection has something for everyone. There is so much choice - so discover the full range and find the models that really chine with you and your own style. Don't forget - that choosing your own fabrics and accessories will completely tailor your piece to you - making it truly individual.
The dining room is what brings the family and friends together, socialising over dinner on a comfy, stylish set of chairs can make the room that extra bit glamorous and inviting. We have a fabulous range of BESPOKE DINING CHAIRS> as well as ones that are big enough to curl up into.
Don't forget our team of experts at our King's Road and Marlylebone Street stores will be delighted to help and advise on any ideas that you have for your home and will help you make your ideas a reality.