Fine Cell Work
{"ImageID":105578,"SortOrder":0,"AltText":"Fine Cell Work ","Overlay":null,"MaxWidth":null,"ImageSize":12}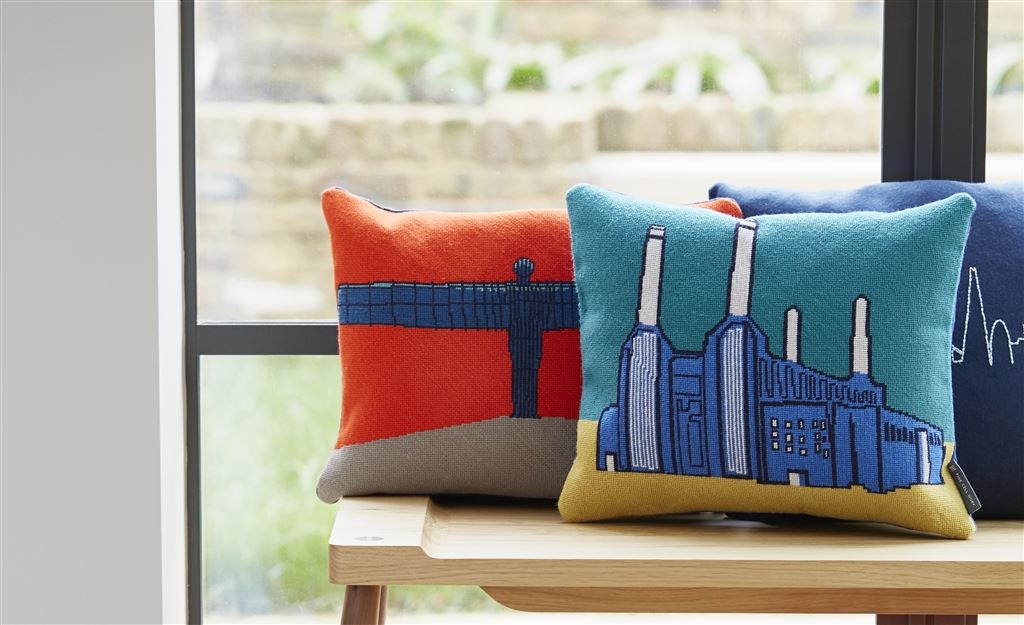 {"ImageID":105579,"SortOrder":1,"AltText":"Fine Cell Work ","Overlay":null,"MaxWidth":null,"ImageSize":12}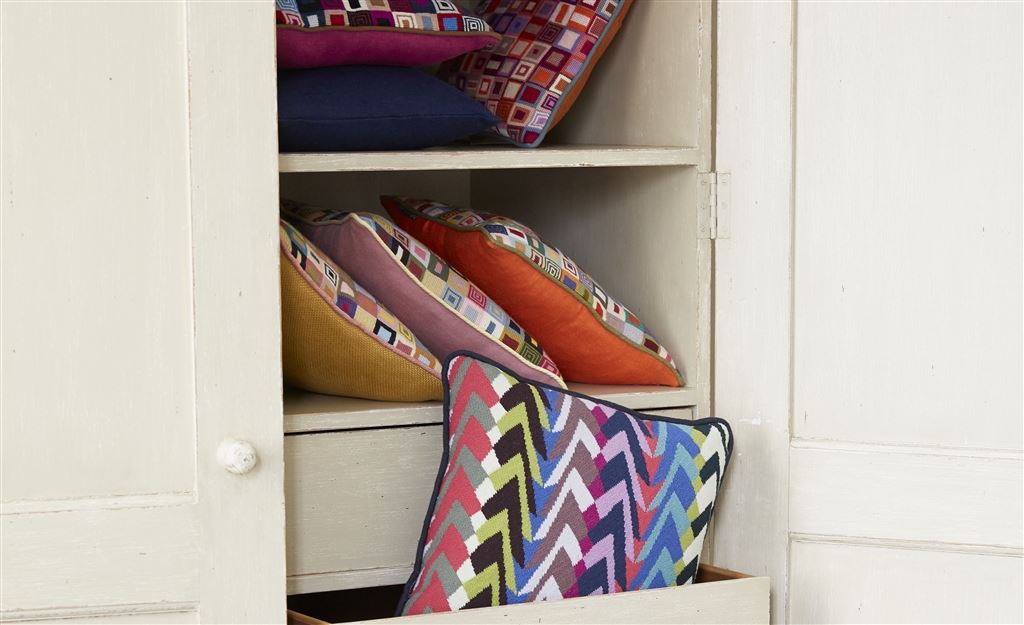 {"ImageID":105580,"SortOrder":2,"AltText":"Fine Cell Work ","Overlay":null,"MaxWidth":null,"ImageSize":12}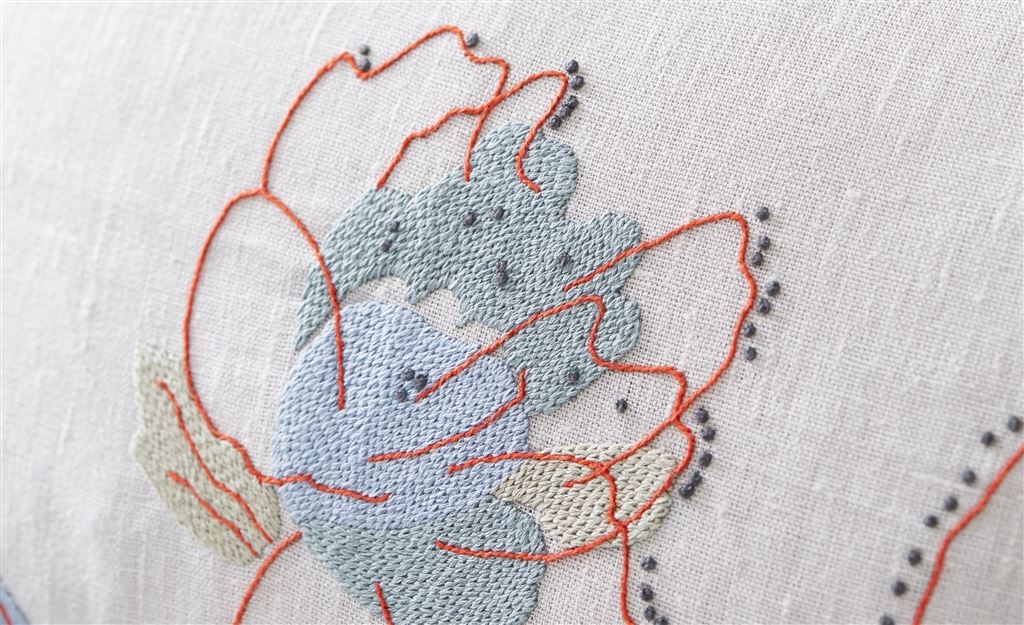 JUNE 2018
We are delighted to support Fine Cell Work, a charity that crafts beautiful, handmade cushions, accessories, decorations and giftware from within British prisons.
Fine Cell Work enables prisoners to build fulfilling and crime-free lives by teaching them a whole new and invaluable skill set. Each prisoner is trained to undertake high-quality, skilled and creative needlework in the long hours spent in their cells to foster hope, discipline and self-esteem. On average, prisoners spend around 24 hours a week crafting finely embroidered cushions, patchwork quilts, a range of contemporary bags and giftware in their cells.
The aim of the engaging programme is for prisoners to gain a sense of connection to the world outside of prison and to allow prisoners to finish their sentences with work skills, money earned and saved and the self-belief to not re-offend.
Many esteemed artists and designers support Fine Cell Work including William Yeoward, Kit Kemp, Cornelia Parker, Ai Weiwei and Melissa Wyndham.
At Designers Guild, we are truly passionate about creativity in its purest sense so we are thrilled to be supporting such a wonderful social enterprise.
Shop the collection here.