Designers Guild feature in Marie Claire Idees, France
{"ImageID":97802,"SortOrder":0,"AltText":"Designers Guild feature in Marie Claire Idees, France ","Overlay":null,"MaxWidth":null,"ImageSize":12,"ForceLazyLoading":false}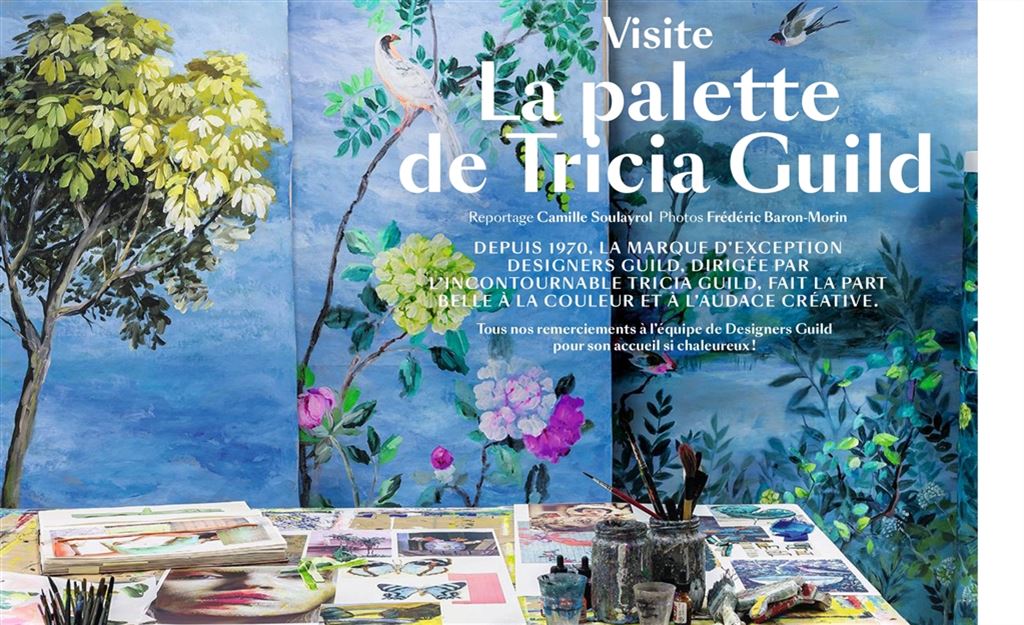 {"ImageID":97803,"SortOrder":1,"AltText":"Designers Guild feature in Marie Claire Idees, France ","Overlay":null,"MaxWidth":null,"ImageSize":12,"ForceLazyLoading":false}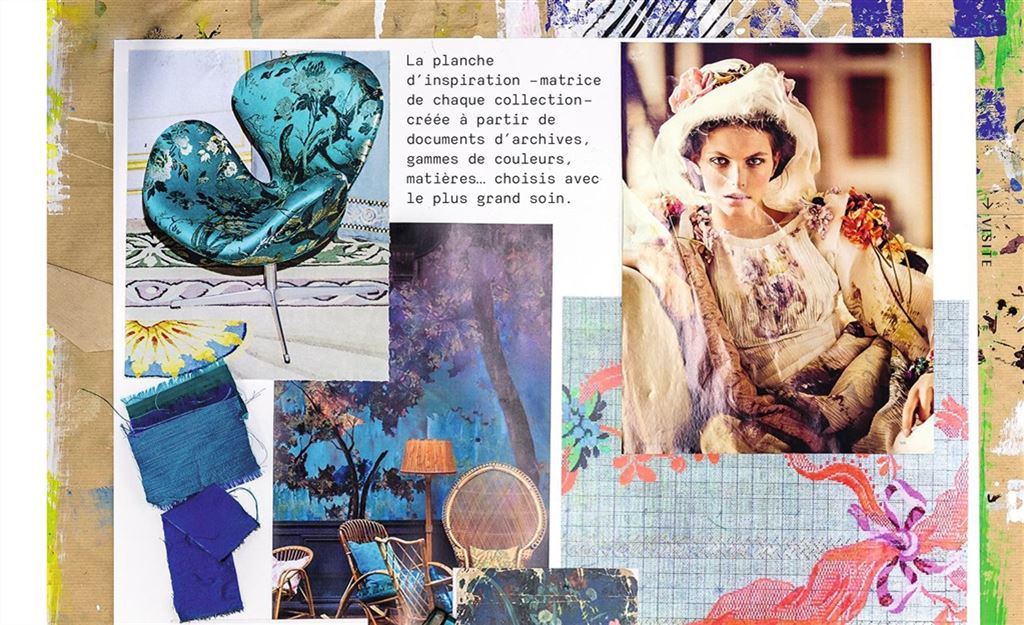 {"ImageID":97804,"SortOrder":2,"AltText":"Designers Guild feature in Marie Claire Idees, France ","Overlay":null,"MaxWidth":null,"ImageSize":12,"ForceLazyLoading":false}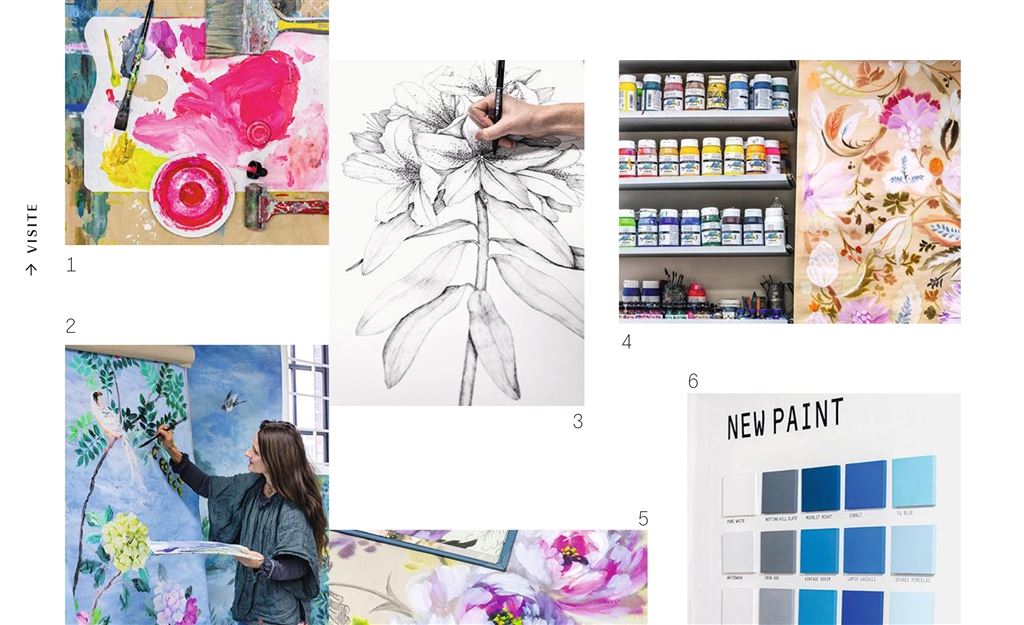 {"ImageID":97805,"SortOrder":3,"AltText":"Designers Guild feature in Marie Claire Idees, France ","Overlay":null,"MaxWidth":null,"ImageSize":12,"ForceLazyLoading":false}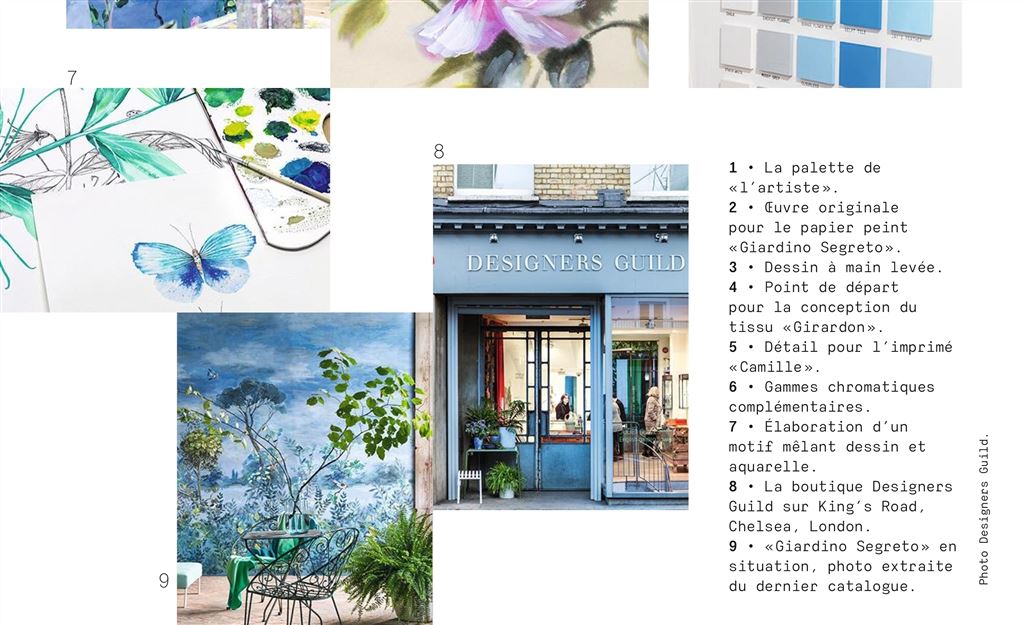 {"ImageID":97806,"SortOrder":4,"AltText":"Designers Guild feature in Marie Claire Idees, France ","Overlay":null,"MaxWidth":null,"ImageSize":12,"ForceLazyLoading":false}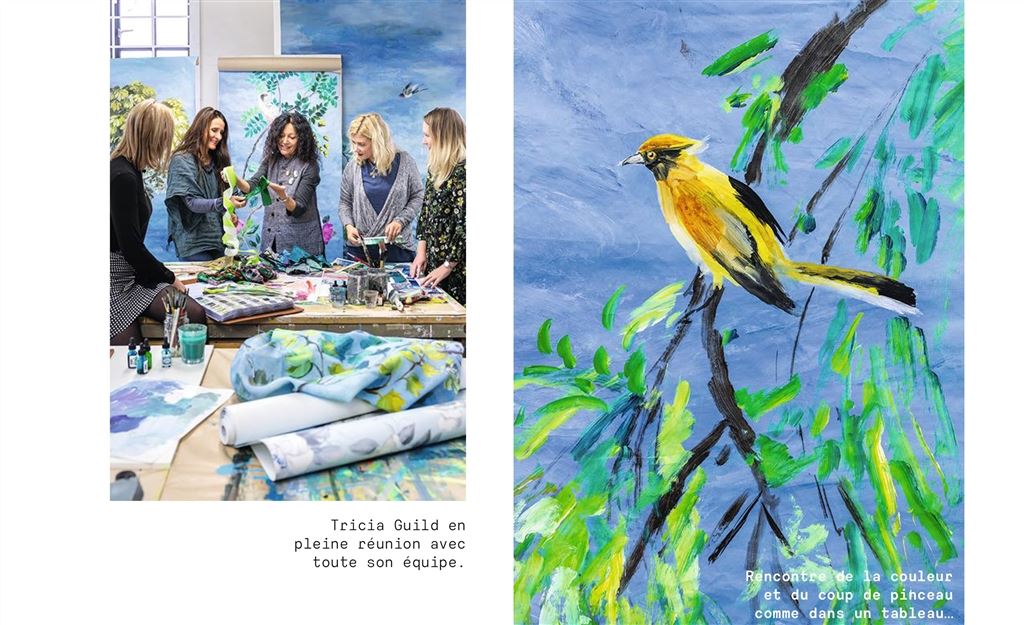 {"ImageID":97807,"SortOrder":5,"AltText":"Designers Guild feature in Marie Claire Idees, France ","Overlay":null,"MaxWidth":null,"ImageSize":12,"ForceLazyLoading":false}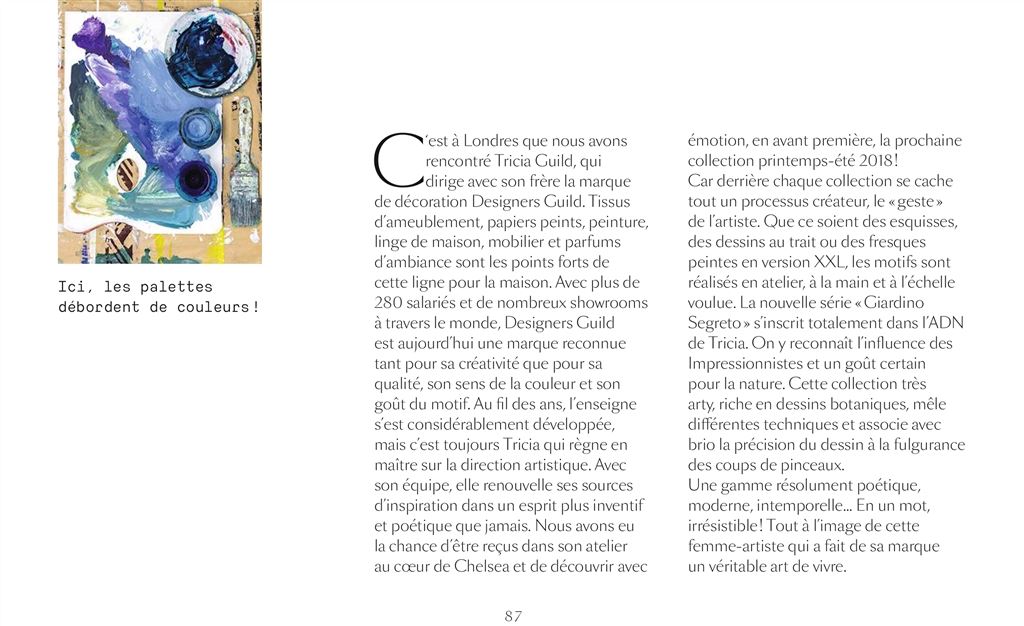 JANUARY 2018
Ahead of launching our Spring collection we were delighted to have welcomed French magazine Marie Claire Idees to DGHQ earlier this year, where we showed the editorial team a sneak peek of our in-house studio, seeing where the Spring collection came alive.
Showing original artworks and how the finished wallpaper and fabric were true to the original design. All hand painted and drawn in the studio, the magazine captured the authenticity of our brand.
Explore our Giardino Segreto collection here.